Dean Defino, Ph.D.
Professor of English
Assistant Chair, English Department
Director of Film Studies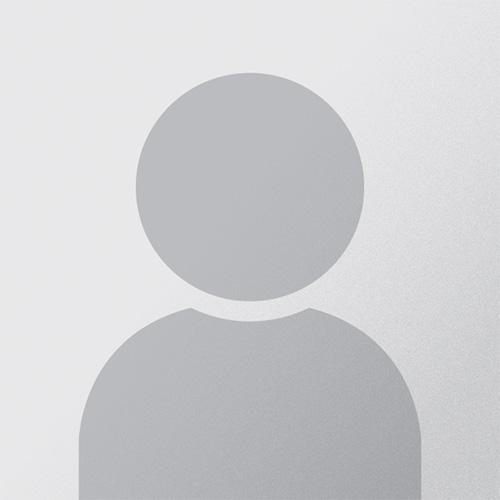 Office:

32 Hubert

Phone:

(914) 633-2160

(914) 633-2160

Email:
Degrees:
Ph.D., Binghamton University
MA, Binghamton University
Dr. Dean Defino teaches on a wide variety of subjects, from multicultural literature and creative writing to international and independent cinemas. His teaching interests include film studies and 20th century American literature. Dr. Defino's research interests include detective fiction, cult cinema, and television studies. His publications include two books: The HBO Effect (Bloomsbury, 2013), and Faster, Pussycat! Kill! Kill! (Wallflower/Columbia UP, 2014).