Natalie M. Dengler
Adjunct Professor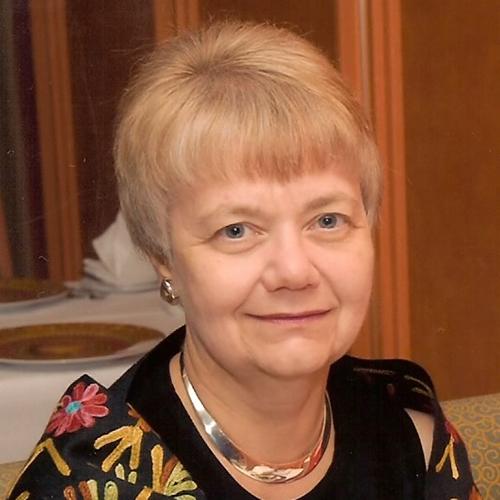 Email:
Degrees:
MBA, Operations Research and Qualitative Analysis, St. Johns University
Certificate, International Management, Fairleigh Dickinson University
Certificate, Construction Management, New York University
BA, Mathematics, St. Johns University
Natalie M. Dengler is adjunct professor in the School of Business of Iona University and a consultant in business continuity. She served as vice president at JPMorganChase where she managed the infrastructure and technology business continuity coordinator team for security and risk management. She had oversight responsibility for the business resiliency program and supports senior management in crisis management. She has coordinated response globally for actual events from natural disasters, e.g. hurricanes, floods, earthquakes and man made occurrences, e.g. fire, and terrorism, and maintained building emergency organizations for several key locations. Natalie joined Chase Manhattan Bank in 1976 as an internal consultant in the Operation Research and Statistics group. Ms. Dengler developed firm-wide programs such as Product and Production Risk Management, Service Delivery Contingency Planning (the first comprehensive business resiliency program of its type in the industry) and Data Security Management. She received her BA in Mathematics and MBA in Operations Research and Qualitative Analysis from St. Johns University. She also holds certificates in Construction Management from New York University and International Management from Fairleigh Dickinson University. She is a fellow in the Business Continuity Institute (FBCI).