Kurt J. Engemann, Ph.D.
Professor, Business Analytics & Information Systems Department
Director of the Center for Business Continuity and Risk Management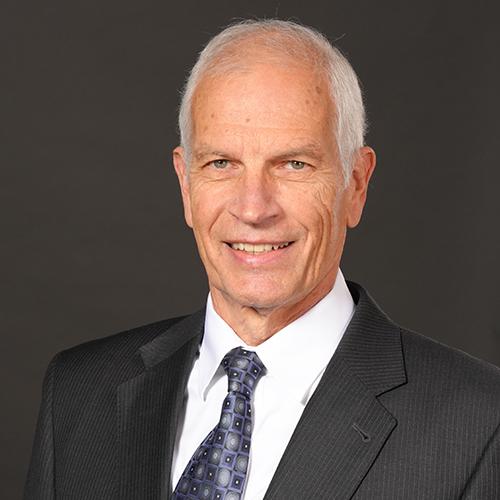 Office:

LaPenta School of Business, 444

Phone:

(914) 633-2551

(914) 633-2551

Email:
Degrees:
Ph.D., Operations Research, New York University
Dr. Engemann teaches courses in the areas of business analytics, risk management, systems analysis, and operations management. He has published extensively in the area of risk and decision modeling and is the editor-in-chief of the International Journal of Business Continuity and Risk Management and the International Journal of Technology, Policy and Management. As a Certified Business Continuity Professional (CBCP), he has consulted professionally in the areas of risk management and decision modeling for major organizations and has been instrumental in the development and implementation of comprehensive business continuity management programs.