Oksana Huk, PsyD
Assistant Professor of Psychology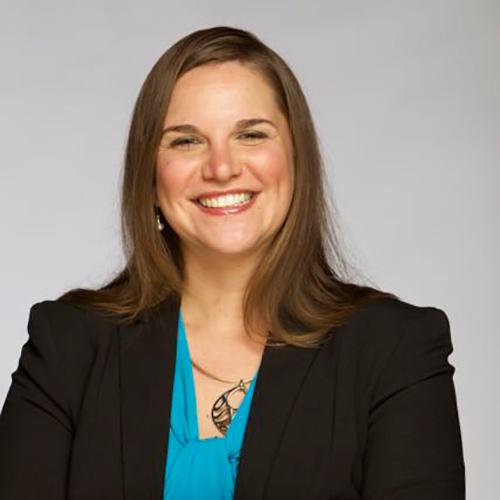 Office:

Doorley Hall, Ground Floor

Phone:

(914) 637-7784

(914) 637-7784

Email:
Degrees:
PsyD, St. Johns University
MS, St. Johns University
BA, State University of New York at New Paltz
Dr. Oksana Huk teaches courses in contemporary issues in school psychology, professional issues and legal requirements, and intellectual and educational assessment. She also oversees students in the School Psychology I & II internship, as well as the School Psychology practicum. Her research interests include resiliency, burnout, and practical applications of Rational Emotive Behavior Therapy.