Yourha Kang, Ph.D.
Associate Professor of Biology
Health Professions Advisor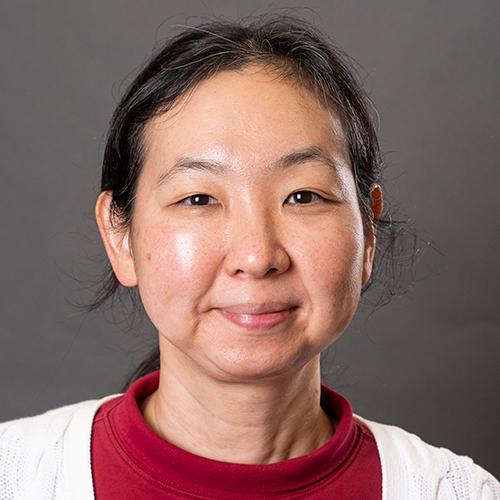 Office:

Cornelia Hall, 105-I

Phone:

(914) 633-2260

(914) 633-2260

Email:
Degrees:
Ph.D., Cornell University, 2000
AB, Smith College
Dr. Yourha Kang teaches courses in general biology, cell biology and biochemistry. Her research interest is in the field of Plant Biology. She is currently working on two projects. She is first investigating the population genetics of the butterfly weed plant, Asclepias tuberosa. Dr. Kang has also begun an investigation on the molecular mechanisms behind the ability of the reed plant, Phragmites australis to tolerate high-metal soils.
Getting to Know Dr. Yourha Kang