Rob Kissner
GaelVentures Program Manager
Hynes Institute for Entrepreneurship & Innovation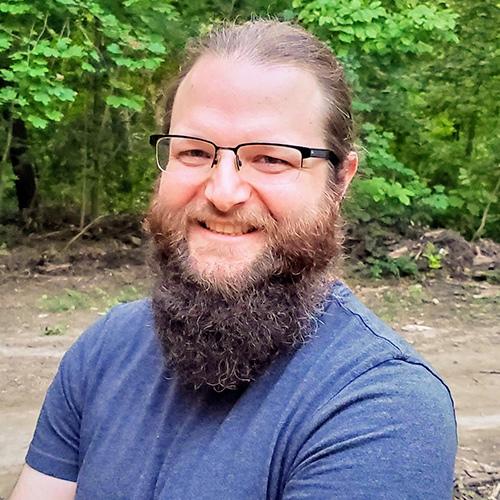 Rob Kissner is the GaelVentures Program Manager at the Hynes Institute. Rob is responsible for community engagement projects, including the SBA-funded Community Navigator Pilot Program (CNPP), the City Labs Initiative in partnership with the Business Council of Westchester (BCW) and Westchester Innovation Network (WIN), as well as the GaelVentures Student Incubator. His role is focused on bridging the gap between the classroom and the business community by fostering relationships and creating opportunities for students to apply their entrepreneurial mindset outside the classroom.
Rob is an active member of both the Global Consortium of Entrepreneurship Centers (GCEC) and the United States Association for Small Business and Entrepreneurship (USASBE), which provide a platform to present and collaborate with a global audience of entrepreneurship educators and practitioners.
Rob was also the founder and president of The Digital Arts Experience, which provided award-winning after-school classes, summer camps, and workshops to kids and teens all over
Westchester County in computer programming, 3D printing & design, animation, and more for ten years.