Srilal Krishnan, Ph.D.
Associate Professor of Mathematics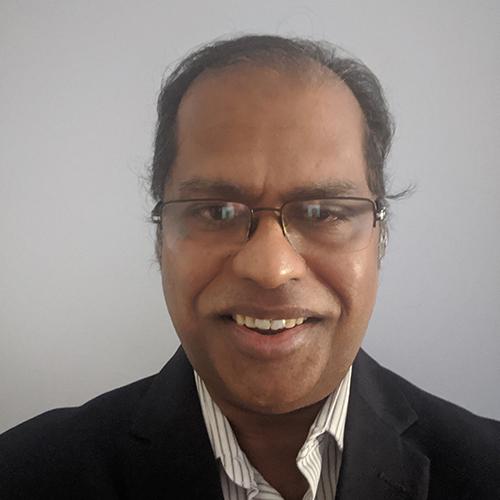 Office:

Spellman Hall, Second Floor

Phone:

(914) 633-2398

(914) 633-2398

Email:
Degrees:
Ph.D., Mathematics, University of Alabama, Tuscaloosa, 2001
Dr. Srilal Krishnan teaches courses in mathematical thinking, calculus, abstract algebra, and advanced calculus. His current research interests are in functional analysis and operator algebras and his recent publication and conference presentation involved the Kadison-Singer Conjecture, proved recently by researchers from Yale University.