Yasuhiro Makimura, Ph.D.
Assistant Professor of East Asian History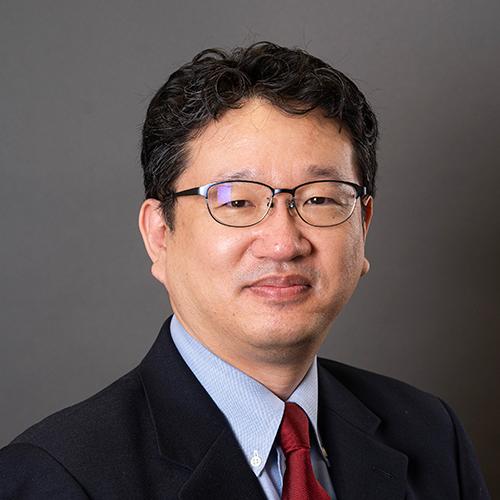 Office:

10 President Street

Phone:

(914) 633-2519

(914) 633-2519

Email:
Degrees:
Ph.D., Columbia University, 2002
M.Litt., Cambridge University
BA, Harvard University
Dr. Makimura teaches courses in East Asian history. His teaching interests include Japan, China, economic history, urban history and intellectual history. Additionally, his research areas are in the economic history of urban regions, and diplomatic history in the 19th century.
Economic history of urban regions (basically you trace the production and consumption of one or two things, and see how people make a living and are connected to the wider world)
Diplomatic history in the 19th century
Yokohama and the Silk Trade: How Eastern Japan Became the Primary Economic Region of Japan, 1843-1893, (London, Lexington Books, 2017)
Editor, A Collection of Documents of Yoshida Kyonari, Japanese Ambassador to the United States in the Nineteenth century(forthcoming).
Translator, Kato Yuzo's "The Opening of Japan and the Meiji Restoration, 1837-1882" in Ian Nish, Yoichi Kibata (eds.) The History of Anglo-Japanese Relations (London:MacMillan, 2000), p. 60-68.
Translator, Yasumaru Yoshio's "Popular thought and Japanese modernity," (forthcoming).
YOKE Fellowship: Yokohama City Grant (1998-1999)
Japan Foundation Fellowship (1999-2000)
Columbia University, Committee on Asia and Middle East Postdoctoral Fellowship (2001-2003)
I was born in Japan, then bounced back and forth between the New York metropolitan region and the Tokyo metropolitan region. After graduating from college in the Boston area, I was unsure of what to do with my life. So I went to Britain to delay my decision (ostensibly to study) for 2 years. By the time I came back to New York, I had committed myself to a life in academia. Hence, my professorship here at Iona University.