Michael Malenbaum, Ph.D.
Associate Professor of Economics
Chair, Economics Department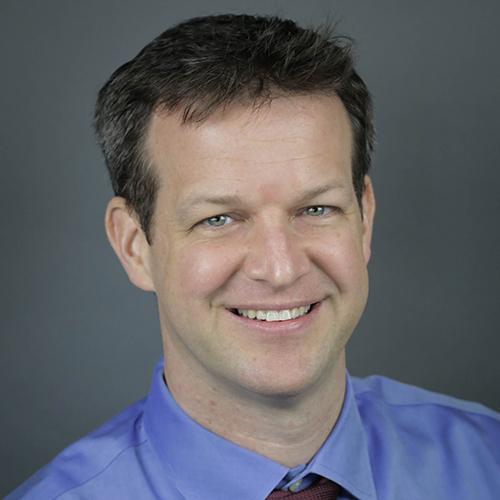 Office:

Spellman Hall, Room 201B

Phone:

(914) 633-2215

(914) 633-2215

Email:
Degrees:
Ph.D., City University of New York
MS, Statistics, Temple University
Dr. Michael Malenbaum teaches courses in money and banking, basic macroeconomics, basic and intermediate microeconomics, and the federal reserve challenge. His research is in the fields of international trade, monetary economics and macroeconomics. Specifically, his recent research focuses on exchange rate pass-through, the degree to which exchange rate movements are reflected in prices.