George A. Mangiero, Ph.D.
Associate Professor
Finance, Business Economics & Legal Studies Department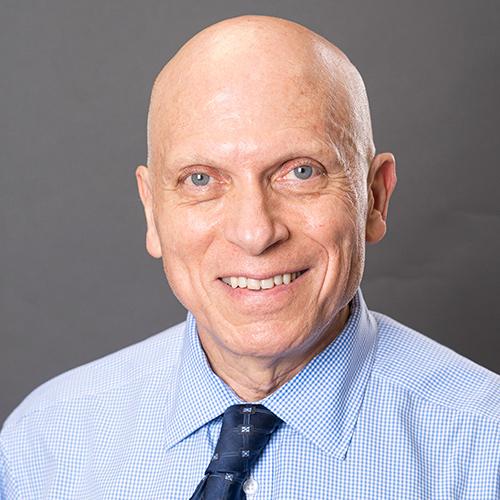 Office:

LaPenta School of Business, 441

Phone:

(914) 633-2282

(914) 633-2282

Email:
Degrees:
Ph.D., Finance, New York University
Dr. Mangiero teaches courses in financial management, derivative securities, and financial models. His research interests include financial management, corporate finance, derivative securities (financial futures, options and swaps), portfolio management, computer/statistical models and their financial applications.