John F. Manley, Ph.D.
Professor
Chair, Finance, Business Economics & Legal Studies Department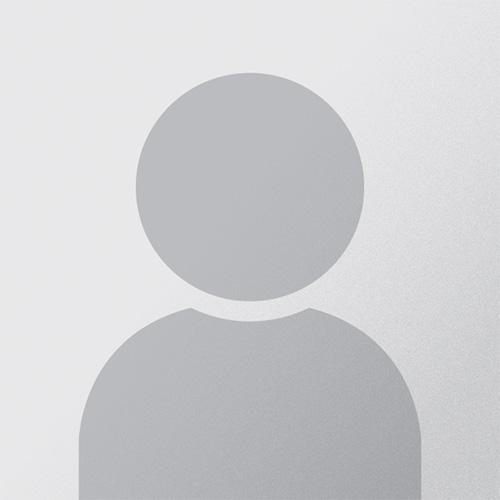 Office:

LaPenta School of Business, 430

Phone:

(914) 637-2733

(914) 637-2733

Email:
Degrees:
Ph.D., Finance, Rutgers University
MBA, Baruch College
Dr. Manley teaches undergraduate courses in business, sports finance, principles of cash management, portfolio management, and options with computer applications. His graduate-level courses include operation of the financial system, sports & entertainment finance, and corporate financial strategy.
For several years, Dr. Manley has served as the Conference Chair for the International Business and Economy Conference, and recently has shared that honor in 2009 with Dr. Shyam Lodha, the host Conference Chair in Udaipur, India, in 2010 with Dr. Pavel Štrach in Prague, The Czech Republic, in 2011 with Dr. Carlos Jose Omar Trejo Pech, in Guadalajara, Mexico, in 2012 with Dr. Bruce Heiman, in Waimea, Hawaii, and in 2013 with Dr. Ameeta Jaiswal-Dale, in Caen, France.  Since 2014, Dr. Manley, as Chair Emeritus, is serving as the Treasurer for IBEC.
Professor Manley's research interests are highlighted by recent presentations, such as The Impact of the Great Recession on the Diversification Results of the United States Social Security Program, The Financial Market Meltdown and its Aftermath, Factors in Multinational Evaluations, and Decline, Turnaround and Corporate Governance.  Factors in Multinational Evaluations: Transparency, Political Risk and Diversification may be found in the Journal of Multinational Financial Management, Improving Pedagogy Through the Use of Dynamic Excel Presentations in Financial Management Courses in the American Journal of Business Education, Finding the Efficient Set Using the Critical Line Technique and Excel in the College Teaching Methods & Styles Journal, and Currency Impact on the Risk-Return Outcome of International Investment in Managerial Finance. In addition, he has published in such journals as Quality Progress and the Journal of Education for Business.
He has enjoyed the opportunity to be involved with various invited speaking engagements, such as Towards Quality in Education – Initiatives and Strategies at the Shri M.D.Shah Mahila College of Arts and Commerce in Mumbai, India, and Frontier Management Education: The International Leadership Seminar Series: USA, Mexico, and India, Universidad Panamericana, Guadalajara, Mexico. He has recently co-edited the book, Leadership for a Global Economy: A Pathway to Sustainable Freedom, North American Business Press, 2013 and contributed to the book Chapter 7: Financial Challenges in a Global Economy. Most recently he has co-edited a special edition of JIBE (the Journal of International Business and Economy) volume 15, number 1, Spring 2014 [http://www.i-jibe.org/].
He serves as the Chair for the Hagan-Iona/ Ciber-UCONN IBE3 [International Business, Economics, Environment and Education] Annual Summer Symposium, as a member of the editorial staff for the Graziadio Business Report, and as a member of the International Business Program Advisory Board of the School of Economics and Management, Minho University, Braga, Portugal. Dr. Manley is actively involved with the Association of Financial Professionals, directing the local chapter on campus, and the Financial Management Association, mentoring the Honors Society on campus. Professor Manley received his Ph.D. from Rutgers University and his MBA from Baruch College.