Lawrence Moricone, MS, DC
Clinical Instructor of Biology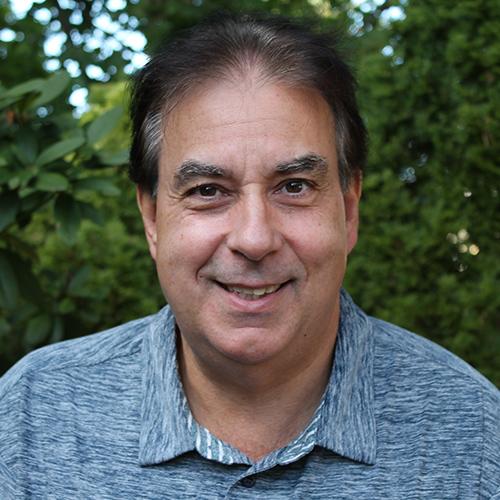 Office:

Cornelia Hall 105-E

Phone:

(914) 633-2283

(914) 633-2283

Email:
Degrees:
DC, New York Chiropractic College
MS, Human Nutrition, University of Bridgeport
BS, Biology, Fordham University
Dr. Moricone has been at Iona University since 2005 and teaches courses in general biology lab, nutrition, and basic anatomy and physiology. He completed his Doctorate in Chiropractic Medicine and has been in private practice and an insurance industry consultant for over thirty years. Dr. Moricone obtained a Master of Science degree in nutrition from the University of Bridgeport and completed his graduate thesis on the role of essential fatty acids in relation to multiple sclerosis. He attained his BS degree in biology from Fordham University. Early in his teaching career, Dr. Moricone was the science coordinator and instructor at Iona Grammar School in New Rochelle, N.Y.