Eric Muller, Ph.D.
Associate Professor of Biology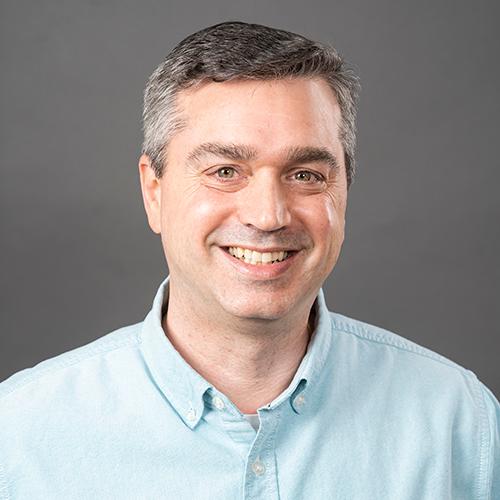 Office:

Cornelia Hall, 105-H

Phone:

(914) 633-2303

(914) 633-2303

Email:
Degrees:
Ph.D., Johns Hopkins University, 2003
BS, The College of New Jersey, 1996
Dr. Eric Muller teaches courses in genetics, molecular biology and histology. His primary interests are in the genetic and molecular mechanisms of how cells translate environmental information into intracellular signals that result in alterations of cell physiology. His lab utilizes baker's yeast as the primary model organism.