Thomas E. Mussio, Ph.D.
Professor of Italian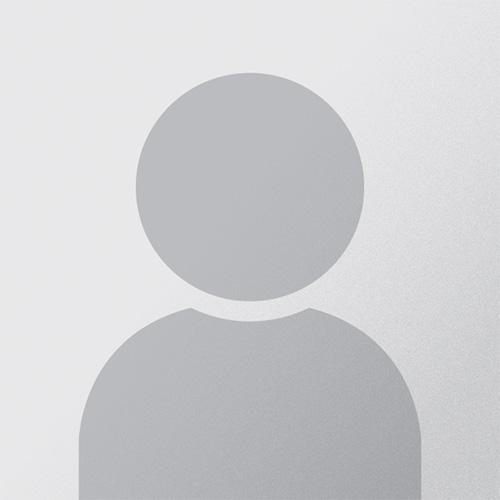 Office:

6 President Street

Phone:

(914) 637-2738

(914) 637-2738

Email:
Degrees:
Ph.D., Comparative Literature, University of Michigan, 1993
MA, Comparative Literature, Indiana University, 1991
BA, English Literature, Yale University, 1983
Dr. Thomas E. Mussio teaches all levels of Italian as well as Humanities courses in the Honors Program. He is currently the faculty advisor of Iona's Italian Society. Dr. Mussio is active in developing and leading cultural experiences for Iona students, both in Italy and in the New York area. His research focuses on late medieval and early modern literature, with particular interest in the Italian lyric poetry of these periods, and he has published numerous articles on Dante, Petrarch, Michelangelo and Marino.
Medieval and Renaissance Italian Literature, especially Dante and Petrarch; Lyric poetry; Epic poetry; Relation between music and poetry; Italian folk literature; Translation; Comparative literature