Lauren Mayor Poupis, Ph.D.
Assistant Professor
Marketing & International Business Department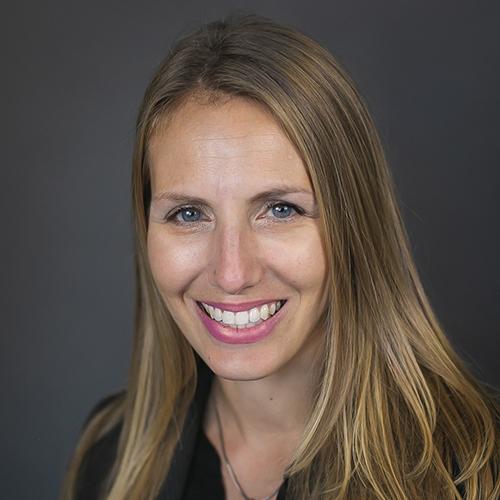 Office:

LaPenta School of Business, 421

Email:
Degrees:
Ph.D., City University of New York/Baruch College
M.B.A., Business Administration, Marketing/Management, Stony Brook University
B.S., Business Administration, Marketing, University of Vermont
Dr. Lauren Mayor Poupis teaches courses in consumer behavior, principles of marketing and integrated marketing communications. Her current research interests focus on consumer behavior, auditory cues in marketing, motivated perceptual biases, identity construction and health decision making. Her research has been published in Appetite.