Muhammad (Arif) Qayyum, Ph.D.
Assistant Professor
Finance, Business Economics & Legal Studies Department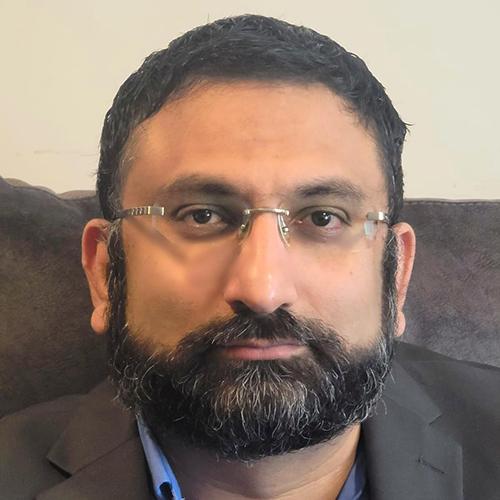 Office:

LaPenta School of Business, 435

Email:
Degrees:
Ph.D., Mississippi State University
Dr. Qayyum teaches undergraduate courses in finance, securities and statistics. His graduate courses include corporate financial strategy, fixed income and economics. Dr. Qayyum's research interests include real estate values, financial institutions, mergers and acquisitions, and international finance. Additionally, he is interested in innovative teaching methodologies and has provided unique class trip and portfolio experiences for students. Most recently, he has published in Midwestern Business and Economics Review, Journal of Financial Research, Financial Decisions and Journal of Economics and Economic Education Research.