Natalie Redcross, Ph.D.
Associate Professor, Media & Strategic Communication Department
Coordinator, Public Relations Graduate Program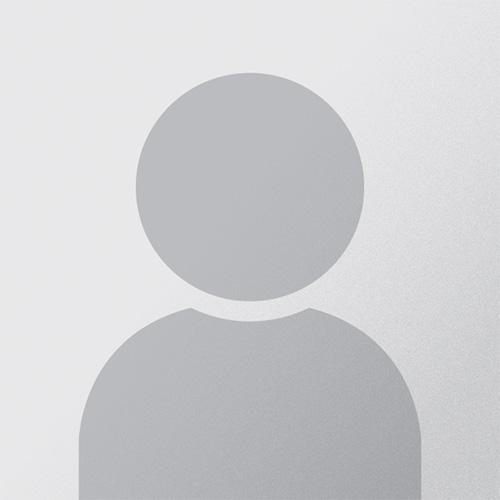 Office:

Murphy Center, Third Floor, Room 334

Phone:

(914) 633-2500

(914) 633-2500

Email:
Degrees:
Ph.D., Howard University
MS, Iona College, 1996
BA, Iona College, 1991
Dr. Natalie Redcross teaches courses in intermediate-level and advanced-level public relations. She began her career as a reporter, editor, public relations and marketing specialists and, later, a K-8 teacher. Additionally, she has worked in the entertainment and theater arts, education and nonprofit arenas as a PR specialist and consultant. Dr. Redcross and her co-author, Dr. Jim Eggensperger, recently completed their textbook, Data-Driven Public Relations Research.
Data-Driven Public Relations Research is the first book for PR students and practitioners to offer an overview of these new practices as well as a glimpse into the future of these new applications, including "big data" and some of the applications from real-world PR campaigns and strategic planning. It includes contemporary cases involving brand name companies who are blazing new trails in the use of metrics in public relations.
Authors: Jim Eggensperger, Ph.D., and Natalie Redcross, Ph.D. 
 
Journal of College Teaching and Learning: "The Campus-Wide Presentation: An Experiential Approach to Increasing Student Learning,
 
Growth and Marketability." 2014. European Scientific Journal: "Intra-Racial Dynamics of Black Faculty and Black Students: Barriers to Success in the Academy in Predominantly White Institutions." 2014.
 
Review of Mass Communication and Journalism: "A Perspective on Teenage
Magazines and their Focus on the Superficial." 2013. ERIC: "And so it continues…teenage magazines and their focus on the superficial." 2013.
 
Black Doctoral Network Conference: Atlanta, GA, October 2016.
"A True Service Learning Collaboration: Undergraduates, Graduates and
a Community Partner Bring Change to a Community" (co presenters: Drs. Nadine Cosby and Tommy Van Cleave).