Robert J. Richardson, Ph.D.
Professor, Information Systems and Business Analytics Department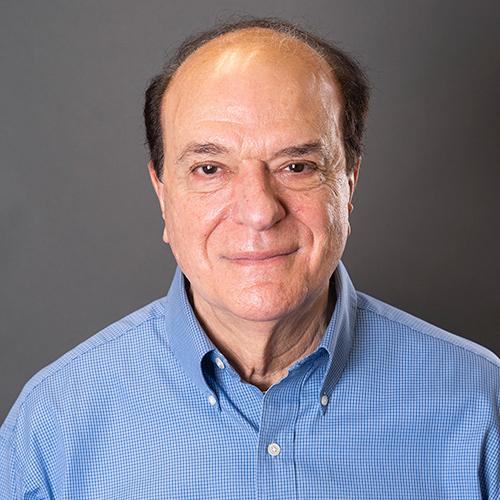 Office:

LaPenta School of Business, 426

Phone:

(914) 637-7726

(914) 637-7726

Email:
Degrees:
Ph.D., Systems Management and Operations Research, University of Pittsburgh
Dr. Richardson teaches courses in information systems, operations management and visual basic. He brings 20 years of corporate experience, including the development of business analysis and information systems to support marketing, sales, finance, R&D and operations. His research interests include auto impact studies, pricing evaluation systems, bidding systems, scheduling systems and territory realignment analysis.