Aaron Rosenfeld, Ph.D.
Associate Professor of English
Director of Writing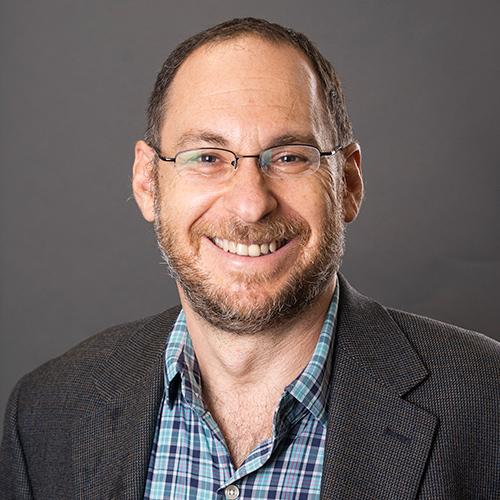 Office:

32 Hubert

Phone:

(914) 633-2052

(914) 633-2052

Email:
Degrees:
MA/Ph.D., 20th Century Literature, New York University, 2000
BA, English and Politics, Brandeis University
Dr. Aaron Rosenfeld regularly teaches classes in modern British and American poetry, literary theory and criticism, and freshman composition. He also teaches literature surveys as part of the core curriculum and classes in the modern and contemporary world as part of Iona College's Honors Program. His teaching interests include Modern British and American poetry, theory, and composition. His current research interests include modern poetry, pedagogy and composition. His dissertation was on paranoia as a literary structure and focused on George Orwell and the utopian/dystopian tradition. Dr. Rosenfeld's past critical essays have appeared in Twentieth Century Literature, Critical Survey and Doris Lessing Studies. Recent publications include an essay about why we should treat poems like pop songs, which appeared in the journal Pedagogy in 2017, and an essay on sea voices in Whitman and Eliot, which appeared in Literary Imagination, also in 2017.