Thomas Ruggio, MFA
Associate Professor of VISUAL ARTS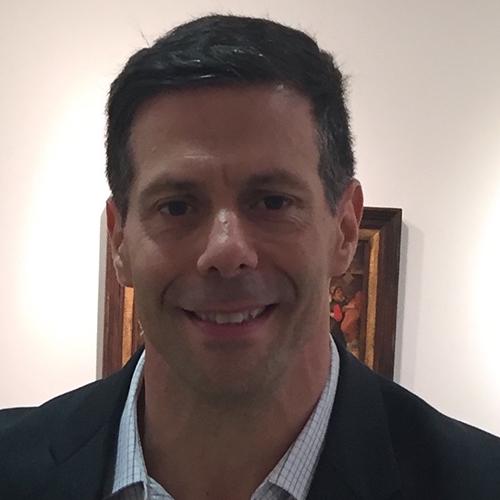 Office:

JoAnn Mazzella Murphy '98H Arts Center, 003

Phone:

(914) 633-2628

(914) 633-2628

Email:
Degrees:
MFA, Queens College (CUNY)
BA, Queens College (CUNY)
Thomas Ruggio is an artist, art historian, curator, and director of the Visual Arts Program at Iona University. He has been teaching at the college level for over 20 years. Professor Ruggio received an MFA from Queens College, CUNY in 1999 and also studied at the New York Studio School.  
In 2011, Professor Ruggio founded Studio Borgo, an art program in Lucca, Italy where he lived for approximately three months each year from 2012 to 2019. At Studio Borgo, students from all over the world learned drawing and painting techniques and about the rich local art history.  
As an artist, Professor Ruggio's work has been exhibited throughout the United States and in galleries and museums in Mexico, Italy, Germany, and South Korea.  
As an art historian, Professor Ruggio has focused on 16th-17th century European painting and has curated exhibitions such as Peter Paul Rubens and the Flemish 17th Century and Cesare Dandini's Holy Family with the Infant St. John: A Rediscovered Florentine Baroque Masterpiece. Professor Ruggio has written exhibition catalogs that are included in collections such as the Rubenianum in Antwerp, Belgium, the Uffizi Library (Biblioteca degli Uffizi) in Florence, Italy, and the Watson Library at the Metropolitan Museum of Art in New York City.