AAKASH SAPRU, PH.D.
ASSISTANT PROFESSOR – DESIGN THINKING & INNOVATION
HYNES INSTITUTE FOR ENTREPRENEURSHIP & INNOVATION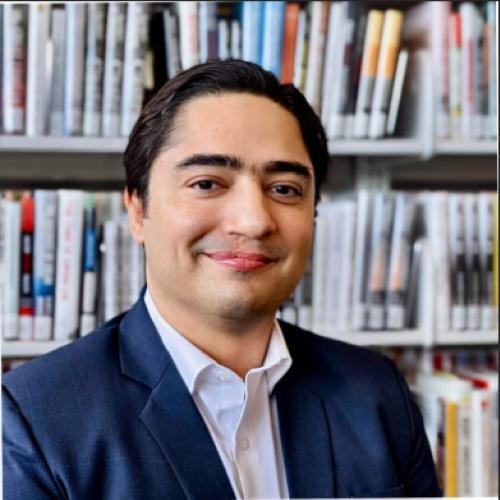 Email:
Degrees:
PH.D., Entrepreneurship, Iowa State University
MBA, General Management, Iowa State University
Aakash's research pertains to delineating how differences between chief decision-makers (e.g., entrepreneurs, CEOs, designers, etc.), measured through differences in their cognition, personality, self-regulation, affect, and motivation, manifest as differences in the ideas they conceptualize, the decisions they make, and the value offerings they engender. He obtained his Ph.D. in Entrepreneurship from the Ivy College of Business at Iowa State University. During his doctoral studies, he also enjoyed teaching concepts like ideation, feasibility analysis, business model canvas, and the entrepreneurial mindset at the undergraduate level. Additionally, he worked with entrepreneurs and provided them mentorship through the Venture Mentoring Services program at the Iowa State Pappajohn Center for Entrepreneurship. Prior to his doctoral studies, Aakash worked as a management consultant at PricewaterhouseCoopers and as a system engineer at Tata Consultancy Services.