Bhaswati (Bonu) Sengupta, Ph.D.
Chair, Economics Department
Associate Professor of Economics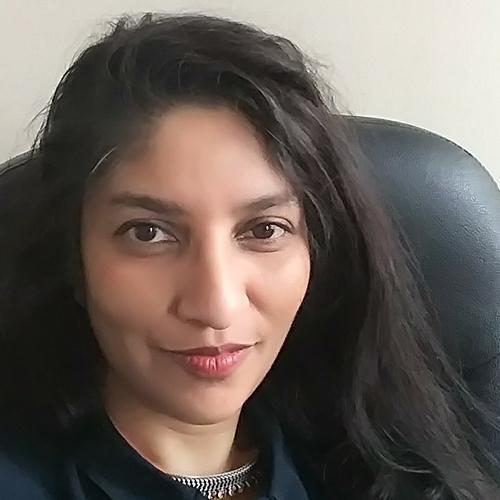 Office:

Spellman Hall, Room 201C

Phone:

(914) 637-2729

(914) 637-2729

Email:
Degrees:
Ph.D., North Carolina State University
BA Honors, St. Stephen's College, Delhi University, India
Dr. Bhaswati Sengupta teaches courses in development economics, behavioral economics, mathematical applications in economics, basic microeconomics, and basic and intermediate macroeconomics. Her research interests include labor economics, development, gender studies and health economics.