Heechang Shin, Ph.D.
Chair, Information Systems and Business Analytics Department
Associate Professor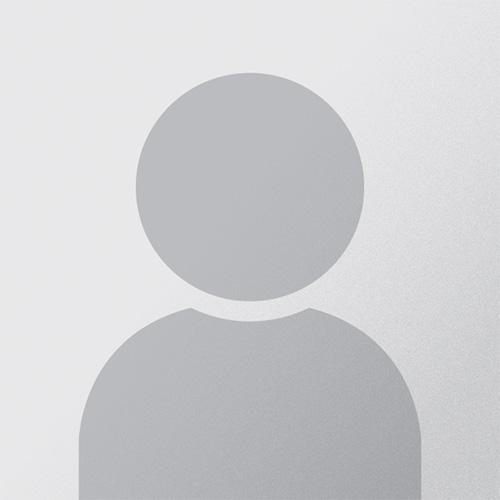 Office:

LaPenta School of Business, 438

Phone:

(914) 633-2065

(914) 633-2065

Email:
Degrees:
Ph.D., Information Technology, Rutgers University
Dr. Shin teaches courses in information systems, database management systems, emerging technologies such as big data analytics and mobile application development, and information privacy & security. His research interests include network data security, privacy and security issues in mobile environments, and application of data analytics in business. Dr. Shin is particularly interested in discovering the vulnerabilities in emerging information systems and services and designing effective solutions to control these vulnerabilities while meeting users' requirements. He has served as guest editor for special issues of international academic journals in the topics of big data analytics and business innovation and business intelligence and security management. Dr. Shin also serves as an editorial board member for the Journal of Telecommunications System & Management.