Catherine Smith, Ph.D.
Visiting Assistant Professor of Philosophy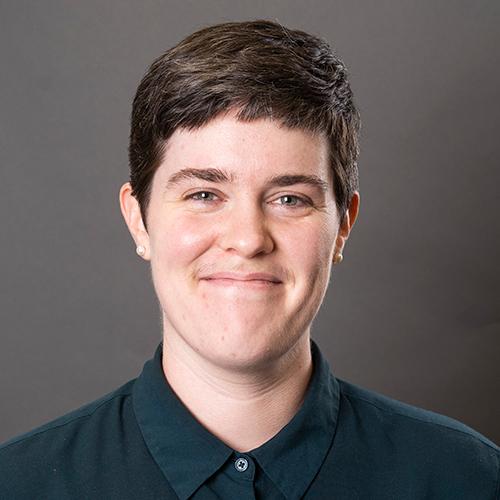 Office:

Spellman Hall, Second Floor

Phone:

(914) 637-2714

(914) 637-2714

Email:
Degrees:
Ph.D., Cornell University
Dr. Catherine Smith teaches courses in philosophical business ethics. Her research interests are in Kant's ethics and in normative ethics more generally. She is particularly interested in questions surrounding self-respect.