Ivy Linton Stabell, Ph.D.
Associate Professor of English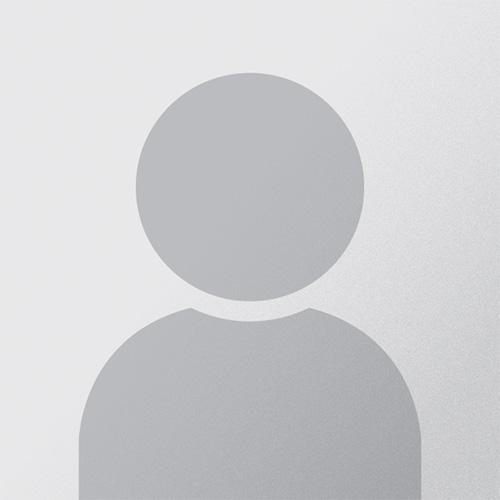 Office:

32 Hubert

Phone:

(914) 633-2056

(914) 633-2056

Email:
Degrees:
MA, Ph.D., University of Connecticut
BA, Assumption College
Dr. Ivy Stabell's teaching interests include young adult literature, children's literature and Early American literature. Her current research interests include 21st century nonfiction for children and young adults and antebellum biographies of African American children. Dr. Stabell's dissertation focused on the construction of American identity in biographies published for children from the colonial era to the eve of the Civil War. An abridged chapter of her dissertation, an essay examining the way the first children's biographies of George Washington and Benjamin Franklin figure the child's role in the young nation's authority structures, appears in Children's Literature.