Joseph Stabile, Ph.D.
Professor of Biology
Dean, School of Arts & Science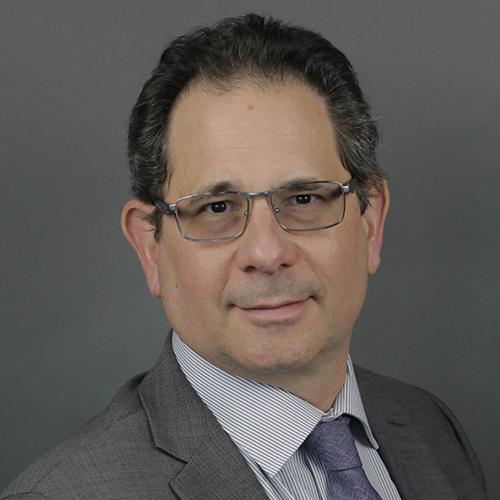 Office:

Murphy Center

Phone:

(914) 633-2253

(914) 633-2253

Email:
Degrees:
MS/Ph.D., Graduate Center of the City University of New York
BS, Fordham University
Dr. Joseph Stabile teaches courses in ecology, evolution and toxicology. His primary research interests are in population ecology, genetics and environmental sciences, and the relationship of genetic diversity and the ecological success of marine organisms.