Iona Alumna Deborah Circelli '03 Announced as New Partner at Reynolds + Rowella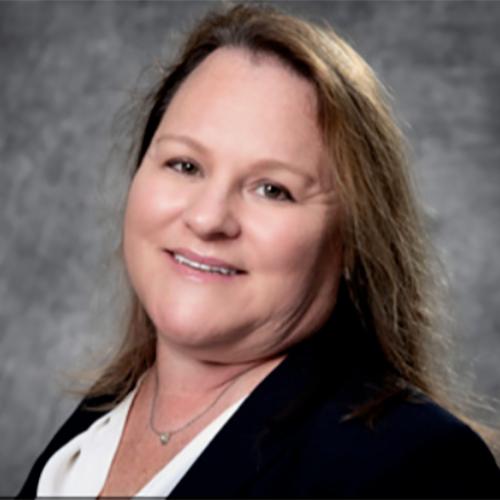 Iona University alumna Deborah Circelli '03 has been appointed to the position of Partner at Reynolds + Rowella. Since joining the Fairfield County firm in 2006, Circelli's experience in accounting and advisory services has been recognized for outstanding professionalism, leadership, and client service skills which have contributed to the advancement of the firm.
Reynolds + Rowella is a regional accounting and consulting firm known for a team approach to financial problem solving.
A press release from Reynolds + Rowella states: "Debbie will continue to play a pivotal role in driving the firm's growth and success. Her deep industry knowledge, coupled with her ability to anticipate market trends and provide strategic financial insights, will be instrumental in helping clients navigate complex challenges and achieve their financial objectives."
As an accomplished and seasoned professional at the firm, Circelli is a licensed Certified Public Accountant in both Connecticut and New York State. Further, she is a current member of the American Institute of Certified Public Accounts and the Connecticut Society of Certified Public Accountants.
Circelli earned her Bachelor of Business Arts in Accounting from Iona in 2003.
Read the full article from Reynolds + Rowella here.