Iona Alumnus Joseph Benefico '04MS Named Pelham Civic Association Person of the Year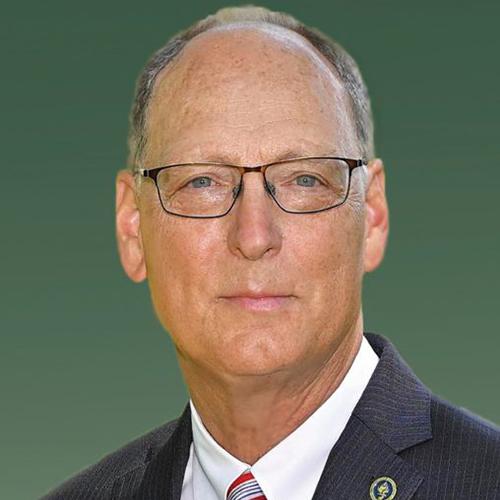 Iona University Alumnus Joseph Benefico '04MS has been named a Pelham Civic Association "Person of the Year" in recognition of his unwavering commitment and loyalty to his hometown. Benefico will be honored during the Pelham Civic Association's annual gala in October. 
Born and raised in Pelham, Benefico served as a Pelham police officer from 1976 to 1992 then as Chief of Police from 1992 until his retirement in 2018. He received a Master of Science in Criminal Justice from Iona in 2004.
Founded in 1939, The Pelham Civic Association is one of Westchester County's most active volunteer, charitable organizations.
An article in the Pelham Examiner states: "His extraordinary first-responder leadership throughout the decades he served created a Police Department that excelled in strong safety initiatives and perseverance, with an unprecedented devotion to the community."
Among his many accomplishments and community involvements, Benefico has served as president of the Pelham Police Benevolent Association and president and board of directors of the Westchester County Chiefs of Police Association.