Iona Alumnus Unal Karakas '04, '14MSEd Selected as New Superintendent at Valley Stream 24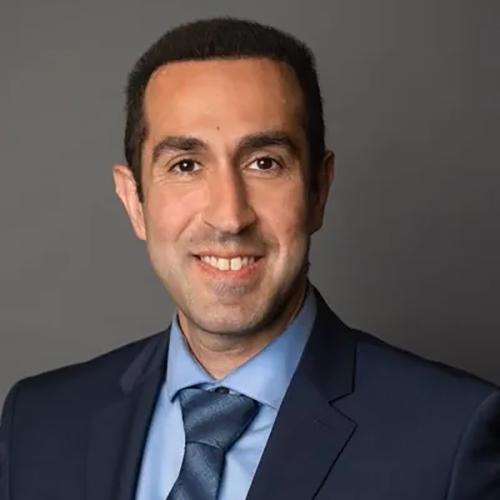 Iona University alumnus Unal Karakas '04, '14MSEd has been selected as the new Superintendent of Valley Stream Union Free School District 24. The new position went into effect on July 1, 2023. With 18 years of experience in education, Karakas's appointment is supported by his tenure as Assistant Superintendent for Human Resources in the Glen Cove City School District, his previous position as principal of Brookside Elementary School in Long Island and an elementary school in the Bronx, as well as experience as an elementary school teacher in Queens.
In a press release from LI Herald: Valley Stream, Karakas states, "I am humbled and honored to have been selected the next Superintendent of Valley Stream 24.  It is a privilege to work alongside dedicated educators, staff, families, and community members. I embark on this journey with great enthusiasm, knowing the immense responsibility we have in supporting our students."
As an accomplished educational leader in the state of New York, Karakas is "currently pursuing his doctorate in leadership and learning in organizations with a focus on innovative and equitable leadership at Vanderbilt University."
Karakas earned his Bachelor of Arts in Economics in 2004 and Master of Science in Education in 2014.
Read the full article from the LI Herald: Valley Stream and learn more about Unal's accomplishments here.