Iona College Energy Program Cuts Consumption 28 Percent in One Year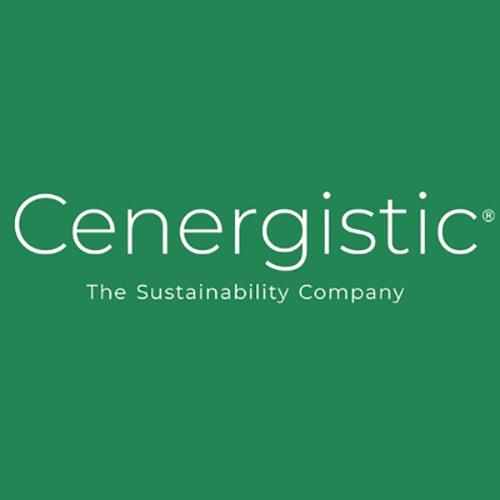 NEW ROCHELLE, N.Y. — Now a year and a half into an energy conservation partnership with Cenergistic, a national sustainability company, Iona College has cut energy consumption over 28 percent and has received major recognition from multiple sources.
Since the June 2019 kickoff, the Cenergistic program at Iona College has prevented emissions equivalent to 3.3 million miles of automobile travel. The average cost per square foot required to power College facilities has decreased from $2.50 at the start of the partnership to $1.91 today.
To find opportunities to improve building operations and save costs, Iona personnel work closely with Cenergistic engineers, experts and the energy specialist to audit and optimize energy-using systems across the organization to achieve peak efficiency. The energy specialist tracks energy consumption at all buildings with state-of-the-art technology to identify waste and improve air quality. Working through the COVID-19 pandemic, the energy specialist continues to audit College facilities for energy inefficiencies, both remotely and onsite with a goal of ensuring healthier, more efficient buildings.
Program initiatives have resulted in tangible successes beyond energy reduction. In fall 2019, the sustainability program received 70 free Wi-Fi smart thermostats via a Con Edison rebate, which have increased energy efficiency and have been implemented throughout the College. Last January, Big Shine Energy presented Iona College with the SAAZ 2020 Sustainability Award for recent LED lighting renovations. In May, Governor Andrew Cuomo gave his daily COVID-19 briefing at the Iona College LaPenta School of Business, and the energy specialist spent the hours before the briefing preparing a safe and efficient press site.
"From day one, the support from the Iona community and the Facilities Department has been overwhelming, which contributed to such significant success for the program," said Thomas Van Wert, the energy specialist embedded with the College. "Forming lasting relationships with the campus community and creating a culture of sustainability will only improve our building health and efficiency over time."