Lendynette Pacheco-Jorge, MS
Assistant Director
Hynes Institute for Entrepreneurship & Innovation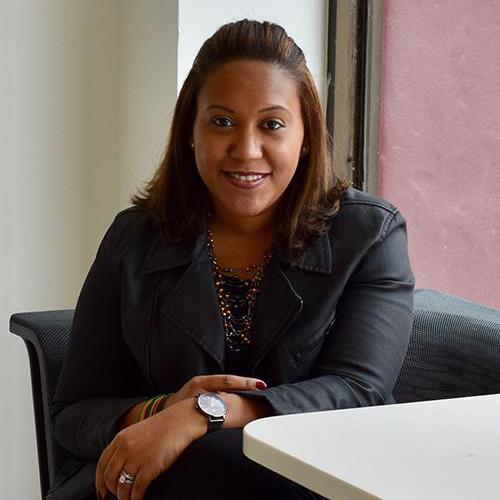 Phone:

(914) 633-2198

(914) 633-2198

Email:
Degrees:
MS, Industrial and Labor Relations, Baruch College
BBA, Human Resource Management, Baruch College.
Lendynette Pacheco-Jorge comes to Iona College with over 15 years of experience in educational services specializing in entrepreneurship. Lendynette also teaches the Introduction to Entrepreneurship & Innovation course at Iona College.
Prior to Iona, she led the Center for Entrepreneurship at Baruch College, and has several years of experience working with hundreds of small business owners and entrepreneurs ranging from lawyers and fabric designers to restaurateurs and public relations firms. She specializes in basic HRM practices for small businesses and general business start-ups, and has extensive experience recruiting and managing employees, as well as developing training programs for small business owners and entrepreneurs.