Lendynette Pacheco-Jorge, MS
Associate Director
Hynes Institute for Entrepreneurship & Innovation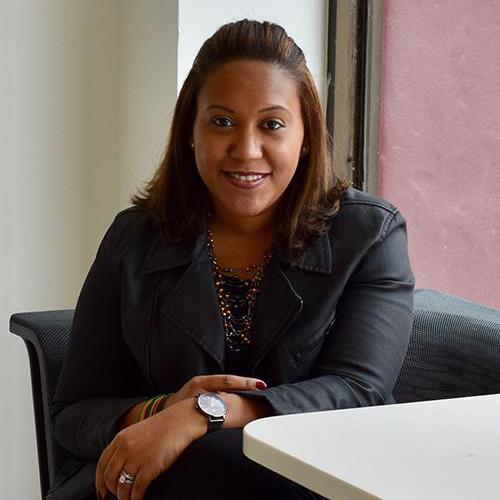 Phone:

(914) 633-2198

(914) 633-2198

Email:
Degrees:
MS, Industrial and Labor Relations, Baruch College
BBA, Human Resource Management, Baruch College.
As the Associate Director of the Hynes Institute for Entrepreneurship & Innovation, Lendynette Pacheco-Jorge oversees the development and implementation of curricular, co-curricular, and community programs that foster entrepreneurial thinking and action among students, faculty, staff, and alumni. She is passionate about helping students develop their entrepreneurial mindset and skills and providing them with the resources and opportunities to launch their own ventures. Lendynette also teaches the Introduction to Entrepreneurship & Innovation and Entrepreneurial Internship courses at Iona University.
As a thought leader in Entrepreneurship Education, Lendynette is an active member of several professional organizations and has presented the work of the Hynes Institute at events including the United States Association for Small Business and Entrepreneurship (USASBE) Global Consortium of Entrepreneurship Centers (GCEC) annual conferences. She also serves on the Governance Committee of USASBE.
She has over 20 years of experience in educational services specializing in entrepreneurship and has worked with hundreds of small business owners and entrepreneurs from various industries. She specializes in basic HRM practices for small businesses and general business start-ups and has extensive experience recruiting and managing employees, as well as developing training programs for small business owners and entrepreneurs. Prior to Iona, she led the Center for Entrepreneurship at Baruch College.