Charlotte Wray, Ph.D.
Assistant to the Director of the Honors Program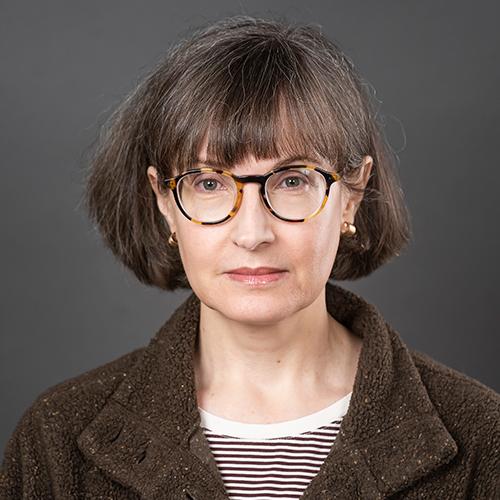 Office:

Spellman Hall, Second Floor

Phone:

(914) 637-2725

(914) 637-2725

Email:
Degrees:
Ph.D., Higher Education Administration, New York University
MA, History, Iona College
Charlotte Wray has been with the Honors Program at Iona since 2008. She earned her Ph.D. in Higher Education Administration at New York University, and the topic of her dissertation was undergraduate women's experiences of stress and coping in college. She also completed a master's degree in History at Iona College. Before coming to Iona, she held positions in academic advising, preprofessional advising, career counseling, and college administration.