Nationally Recognized
At Iona University, we deliver an education grounded in innovation and service-learning that prepares students for success in the classroom and beyond. Iona is proud to be an institution that rewards ambitious minds with opportunity, and that fosters a global network of alumni our students can rely on.
Explore the organizations that recognize how Iona delivers exceptional value through our academics, vibrant campus life, career development services and more.
Iona University Ranked #66 in The Wall Street Journal's 2024 Best Colleges in America
A new ranking of the 2024 Best Colleges in America highlights Iona University at #66 nationwide based on student outcomes and graduate salaries as well as #1 in New York for student experience.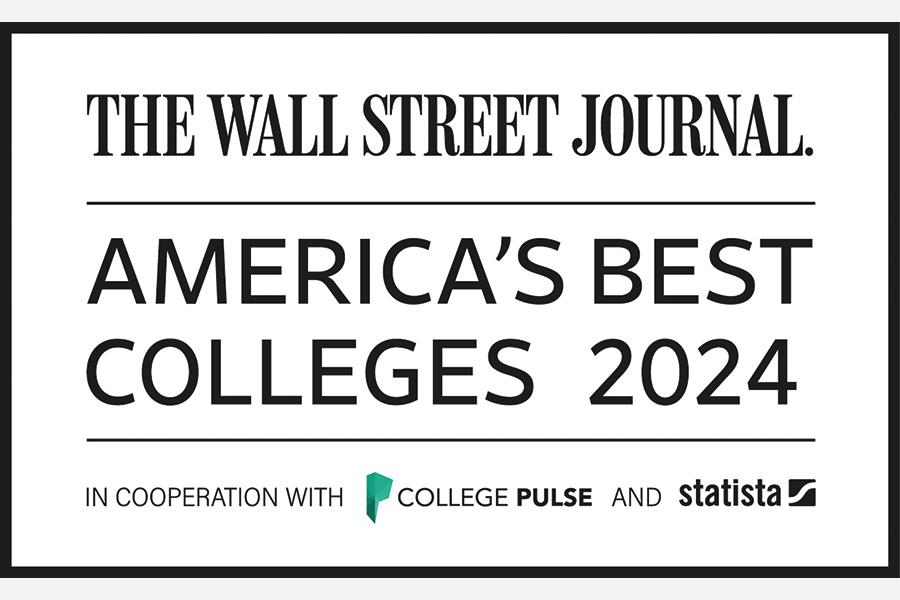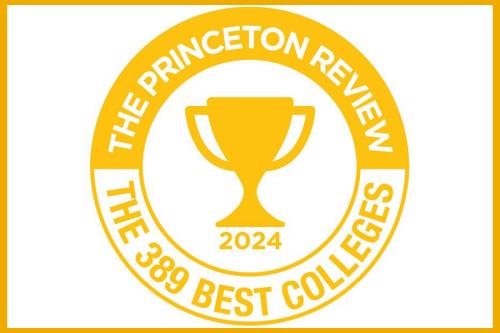 One of The Princeton Review's 389 Best Colleges in the Nation
Iona University is named in The Princeton Review's 2024 national list of "The Best 389 Colleges." This annual report is based on surveys of 165,000 students across the country and provides insights into academics, professors, student life, campus culture, clubs, dorms, extracurricular activities and much more across college campuses. Offering invaluable guidance for students as they search for their "best fit" school, this national recognition also reaffirms Iona's reputation as a school on the rise.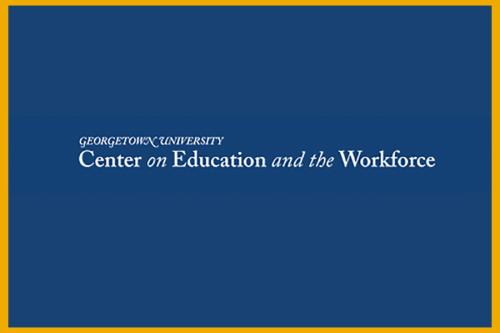 Ranked Top 4% Nationally for Return on Investment
Our graduates land jobs at renowned companies such as Google, NBC and Facebook, to name a few. That's one of the reasons that Georgetown University's Center on Education and Workforce (CEW) ranked a degree from Iona University in the top 4% nationally for return on investment.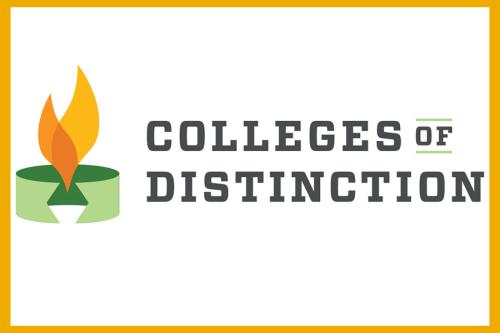 Colleges of Distinction
Colleges of Distinction awarded Iona University four badges in the following areas for the 2023-24 academic year:
Business
Education
Career Development
Equity & Inclusion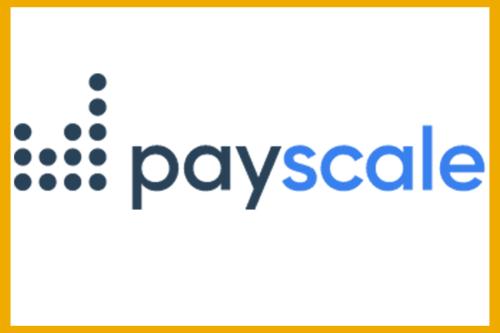 PayScale's "College Salary Report"
In 2021, PayScale rated Iona University in the top 14% of the best universities for a bachelor's degree in its College Salary Report bolstering our reputation for helping students achieve upward economic mobility and financial security.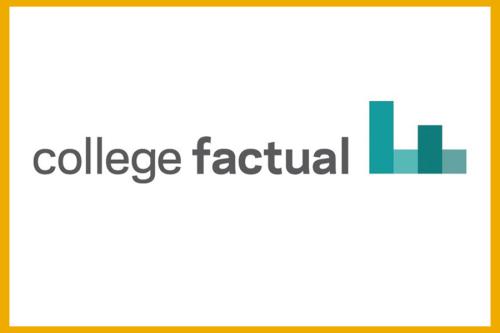 College Factual
In its study of over 2,000 colleges and universities, College Factual found Iona University to be in the top 26% Best Colleges nationwide. Iona was also distinguished in the following areas:
#1 Most Popular Master's Degree Colleges for Sports Communication
Best Colleges in New York
Best Health Science School
Best Colleges: U.S. News & World Report
U.S. News & World Report found Iona to be among the Best Regional Universities (North) as well as one of its Best Value Schools.
Money Magazine: THE BEST COLLEGES IN AMERICA 2023
Money Magazine included Iona University among colleges that combine quality with affordability to determine where your tuition and time are most likely to pay off.