Ronald E. McNair Scholars Program
Become a McNair Scholar at Iona!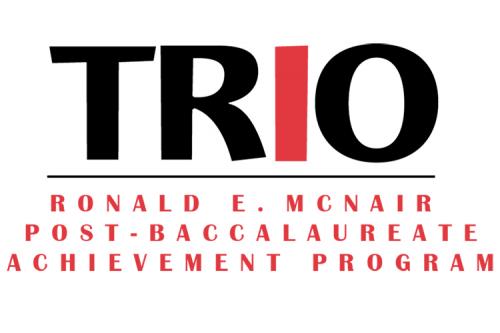 The Dr. Ronald E. McNair Scholars Program at Iona University provides opportunities for academic development, assists students with preparation for graduate studies (Ph.D.), and provides research funding for undergraduate students.
The goal of the McNair Scholars Program is to diversify the ranks of American faculty and research institutions by encouraging and preparing undergraduate students who are members of underrepresented groups to pursue doctoral studies.
Who is eligible?
Applications are welcome from students who are:
A U.S. Citizen or Permanent Resident
Have completed at least 59 credits
Enrolled and/or accepted full-time at Iona University
A low-income student whose family meets federal income eligibility guidelines, and are a first-generation college student whose parent/guardian has not graduated from a four-year institution; or
A student who identifies as a member of a group underrepresented in graduate education
SERVICES OFFERED
Assistance with graduate school application materials
Paid undergraduate research under the guidance of a professor
Funded travel to academic research conferences
Academic counseling and tutoring
Fee waivers for graduate school applications
Workshops for Ph.D. program preparation
Assistance with financial aid, including scholarships and fellowship applications
GRE (Graduate Record Examination) preparation seminar
Apply Now: Ronald E. McNair Scholars Program
Staff
Carrie R. Underwood, M.A., Program Director
Email: cunderwood@iona.edu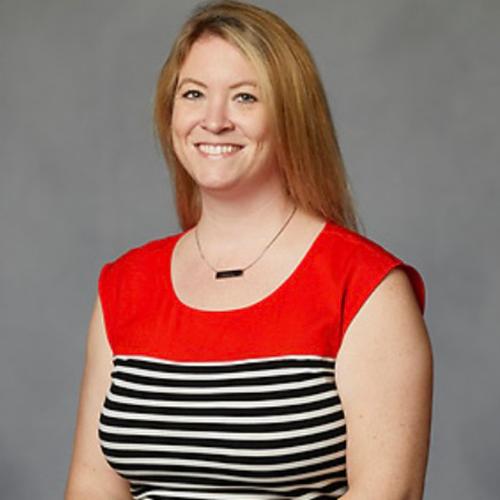 Carrie was born and raised in a small town in middle Tennessee and acquired her BA in Women's Studies and Psychology from University of Tennessee as a first-generation college student. She then moved to Las Vegas to earn her Masters in Experimental Psychology from University of Nevada, Las Vegas (UNLV). She is now completing her Ph.D. in Experimental Psychology where her research focuses on gender norms and power dynamics in romantic relationships. While she was at UNLV, she began working with the McNair Scholars Program as a graduate assistant when she realized her passion for working with college students. After working as a graduate assistant with McNair, she took on a full-time position as a coordinator with the Trio SSS position at UNLV. After working with Trio SSS for a year, she returned to the McNair program at UNLV as an Assistant Director. Now she is excited to be in New York and lead the McNair program at Iona. In her spare time, Carrie enjoys spending time with her dog, watching reality TV, and playing board games.