TRIO - Student Support Services
Become a TRIO Scholar at Iona!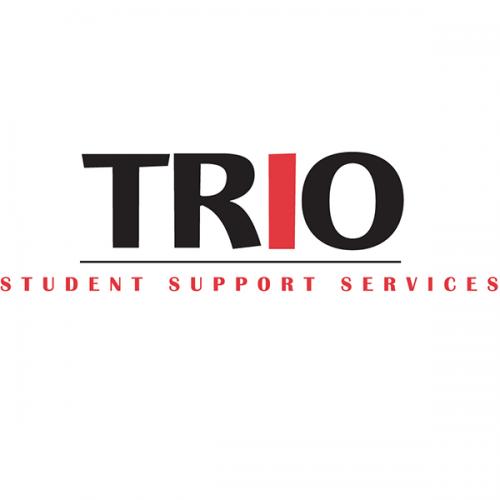 The Student Support Services (SSS) TRIO program at Iona College provides opportunities for academic development, assists students with basic college requirements, and serves to motivate students toward the successful completion of their postsecondary education.
The goal of SSS TRIO is to increase the college persistence, retention, and graduation rates of its participants and help students make the transition from one level of higher education to the next.
TRIO Student Support Services Application
Who Is Eligible?
Applications are welcome from students who are:
Enrolled in classes at Iona College
A low-income student whose family meets federal income eligibility guideline; and/or
A first-generation college student whose parent/guardian has not graduated from a four-year institution; and/or
A college student with a documented disability
Services Offered
Individualized academic counseling and guidance
Academic enrichment workshops
Assistance with course selection
Career counseling and events
Cultural educational trips and on-campus events
Financial aid assistance
Graduate school application guidance and support
Mentoring services
Tutorial services
SSS TRIO Program Goals
The Student Support Services Program are designed to:
Increase the retention and graduation rates of eligible students
Foster an institutional climate supportive of the success of low income and first generation college students and individuals with disabilities through services.