TRIO - Student Support Services
Become a TRIO Scholar at Iona!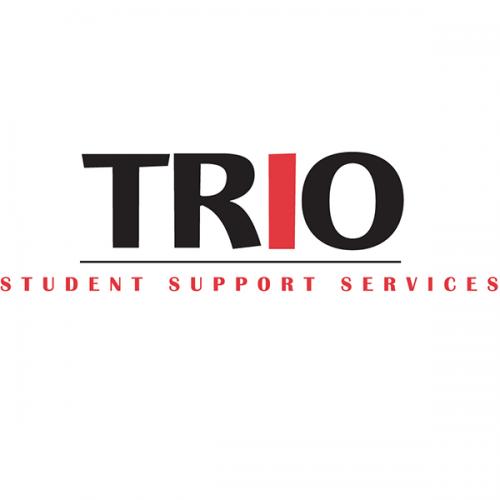 The Student Support Services (SSS) TRIO program at Iona College provides opportunities for academic development, assists students with basic college requirements, and serves to motivate students toward the successful completion of their postsecondary education.
The goal of SSS TRIO is to increase the college persistence, retention, and graduation rates of its participants and help students make the transition from one level of higher education to the next.
TRIO Student Support Services Application
Who Is Eligible?
Applications are welcome from students who are:
Enrolled and/or accepted full-time at Iona College
A low-income student whose family meets federal income eligibility guidelines; and/or
A first-generation college student whose parent/guardian has not graduated from a four-year institution; and/or
A college student with a documented disability
Services Offered
Individualized academic counseling and guidance
Academic enrichment workshops
Assistance with course selection
Career counseling and events
Cultural educational trips and on-campus events
Financial aid counseling
Graduate school application guidance and support
Mentoring services
Tutorial services
SSS TRIO Program Goals
The Student Support Services Program is designed to:
Increase the retention and graduation rates of eligible students
Foster an institutional climate supportive of the success of low income and first generation college students and individuals with disabilities through services.
Staff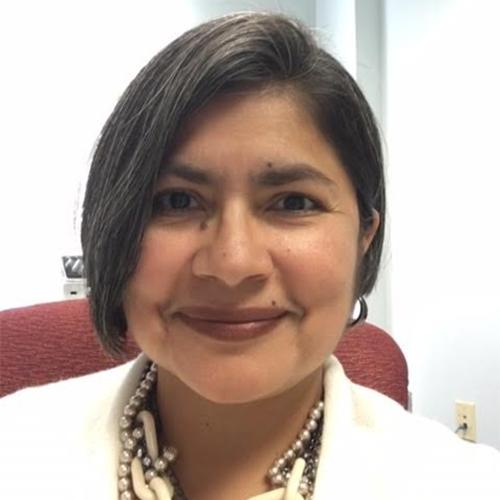 Ingrid Renderos is the inaugural Director for Iona College's SSS Trio Program. She comes with an extensive college access and student success background, having worked for the past 18 years at Rutgers University-Newark (RU-N). At RU-N, she was the Director of Academic Partnerships for the Office of the Chancellor. In her position, she managed academic partnerships with various educational institutions, to ensure that partner students received the support services needed to successfully graduate from RU-N. She also communicated to her academic partners the various campus-wide initiatives, especially targeting transfer and first-generation college students. Since RU-N is a Hispanic Serving Institution (HSI), she collaborated with Latin American General Consulates, as well as community-based organizations that were serving the LatinX community throughout New Jersey.
In total, she has more than 25 years of higher education and public sector experience, having initiated leadership, strategic planning, corporate, academic and community partnerships, advisement, educational training, and project management programs both in the U.S. and in Latin America. Her international expertise includes running large-scale micro-banking, economic and international health programs overseas. She also is a motivational speaker on the first-generation experience, growth mindset, as well as diversity, equity and inclusion.
She has a Master of Public Administration from New York University's Robert F. Wagner Graduate School of Public Service with a specialization in International Administration, and a Bachelor of Science from New York University's Leonard N. Stern School of Business with a double major in Marketing and International Business and a minor in Spanish. She has worked and/or studied in Mexico, Nicaragua, Ecuador, and Spain.
She was born in Guayaquil, Ecuador, and immigrated to the United States as a child. She is very proud to have grown up in the inner city of Washington Heights in NYC. As the first person in her family to graduate from college, her passion is empowerment through access to education and focusing on being a champion for anyone that wants to fulfill their highest potential.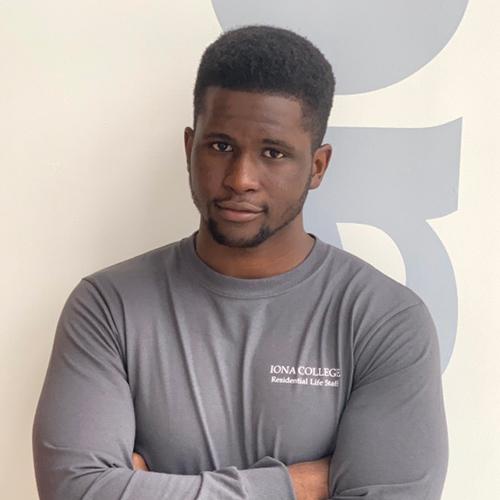 Verick White was born and raised in the Bronx and acquired his BBA in Information Systems from Iona College. Verick has always had a passion for helping students succeed, and his college career reflects this. He got his start as an Orientation Leader during his sophomore year of college and since then has had nonstop growth in his leadership skills. Throughout his 3 remaining years at Iona, he worked as a tutor in the Rudin Center focusing on courses primarily in computer science, business, and info systems. He finished off his senior year as a Resident Assistant which was one of his most fulfilling roles at Iona. Helping students of all different backgrounds and skill sets has helped to prepare him for his new role as Project Advisor for the Student Support Services TRIO Program. His priority will be to ensure that all TRIO students have the resources they need in order to succeed academically, while making the most of their experience here at Iona. Verick also enjoys music, fitness, and opportunities for free food.