Student Support Services TRIO Program
Become a TRIO Scholar at Iona!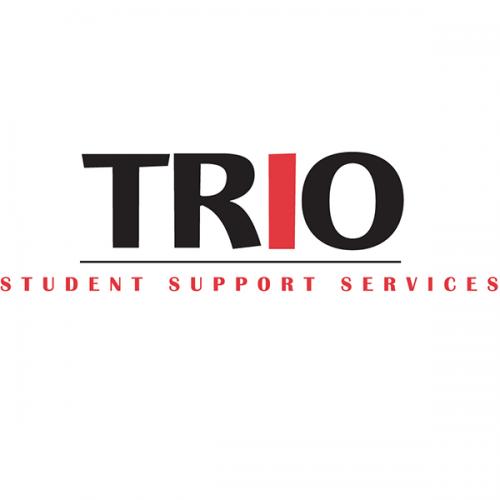 The Student Support Services (SSS) TRIO program at Iona University provides opportunities for academic development, assists students with basic college requirements, and serves to motivate students toward the successful completion of their postsecondary education.
The goal of SSS TRIO is to increase the college persistence, retention, and graduation rates of its participants and help students make the transition from one level of higher education to the next.
TRIO Student Support Services Application
Learn More About Trio Student Support Services At Iona University
Who Is Eligible?
Applications are welcome from students who are:
Enrolled and/or accepted full-time at Iona University
A low-income student whose family meets federal income eligibility guidelines; and/or
A first-generation college student whose parent/guardian has not graduated from a four-year institution; and/or
A college student with a documented disability
Services Offered
Individualized academic counseling and guidance
Academic enrichment workshops
Assistance with course selection
Career counseling and events
Cultural educational trips and on-campus events
Financial aid counseling
Graduate school application guidance and support
Mentoring services
Tutorial services
SSS TRIO Program Goals
The Student Support Services Program is designed to:
Increase the retention and graduation rates of eligible students
Foster an institutional climate supportive of the success of low income and first generation college students and individuals with disabilities through services.
Staff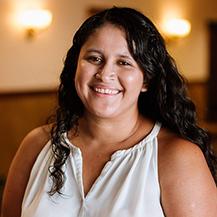 Melida Chen was born in Nicaragua and emigrated to the US when she was 8 years old. She settled in Miami, Fla., and quickly acclimated. Melida obtained her BA from the University of Florida and became the first one in her family to graduate from college. Soon after graduation, Melida and her husband moved to Indianapolis, Ind., where she taught middle school Spanish for two years while earning her MA from Marian University. Melida began her career in TRIO in 2016 as the Academic Coordinator for the IUPUI TRIO Upward Bound program. Melida helped students graduate from high school and prepared them for college. In 2020, Melida was elected as President of Indiana TRIO, a role where she advocated for TRIO students at the highest levels of government. As a first-generation graduate Melida is passionate about helping students succeed and graduate from college. In her spare time, she likes to cuddle with her two dogs and travel.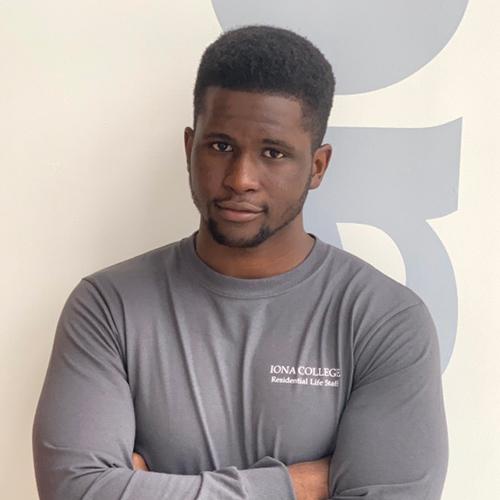 Verick White was born and raised in the Bronx and acquired his BBA in Information Systems from Iona University. Verick has always had a passion for helping students succeed, and his college career reflects this. He got his start as an Orientation Leader during his sophomore year of college and since then has had nonstop growth in his leadership skills. Throughout his 3 remaining years at Iona, he worked as a tutor in the Rudin Center focusing on courses primarily in computer science, business, and info systems. He finished off his senior year as a Resident Assistant which was one of his most fulfilling roles at Iona. Helping students of all different backgrounds and skill sets has helped to prepare him for his new role as Project Advisor for the Student Support Services TRIO Program. His priority will be to ensure that all TRIO students have the resources they need in order to succeed academically, while making the most of their experience here at Iona. Verick also enjoys music, fitness, and opportunities for free food.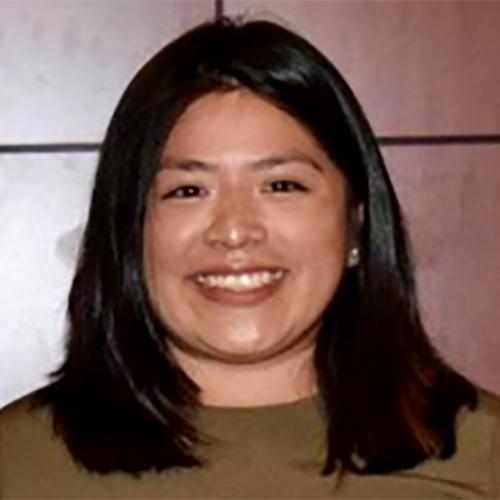 Cristina Castelan is the newest member of the TRIO family, joining us to be the program's Administrative Assistant. Her pronouns are she/her/hers. She is a first-generation Mexican-American from the Bronx. She obtained a BA from the State University of New York College at Oneonta, where she double majored in Africana and Latino studies and Psychology. She is currently working on her master's, virtually, at California State University, Northridge. Her thesis will cover identity formation and geography. During her time in California, she worked for TRIO Educational Talent Search, a college preparatory program for high school students, which has played a tremendous role on her passion to continue to work alongside students of diverse backgrounds and upbringings. Cristina looks forward to being a part of the Iona community and TRIO family. On her free time, Cristina enjoys hiking, exploring nature, listening to music, and has recently started learning how to crochet.