Iona College Mentorship Programs
Mentorship: A Cornerstone of the Iona Experience
Iona College places high value on mentorship and is proud of the fact that our mentorship programs are a cornerstone of the Iona experience. Whether you are looking for career advice, insight into how to maximize your college career, feedback on an entrepreneurial idea, or someone to talk with about your life goals, we are confident you will find the right person to connect with through one of our programs.
Gaels Go Further Mentoring Program
The Gaels Go Further Mentoring Program taps into Iona's network of over 50,000 alumni across a wide range of industries, focusing on advancing students' personal and professional goals while giving alumni an impactful new way to support the next generation.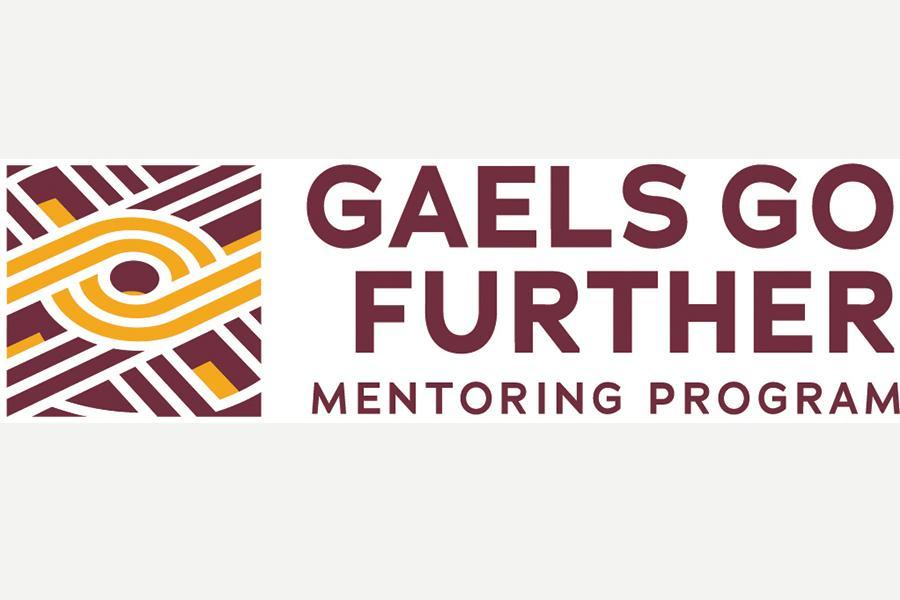 MOSAIC Mentorship Program
This year-long program is dedicated to the support of incoming freshmen and transfer ALANA (African, Latino (a) (x), Asian and Native American), Multicultural and LGBTQ+ identifying students.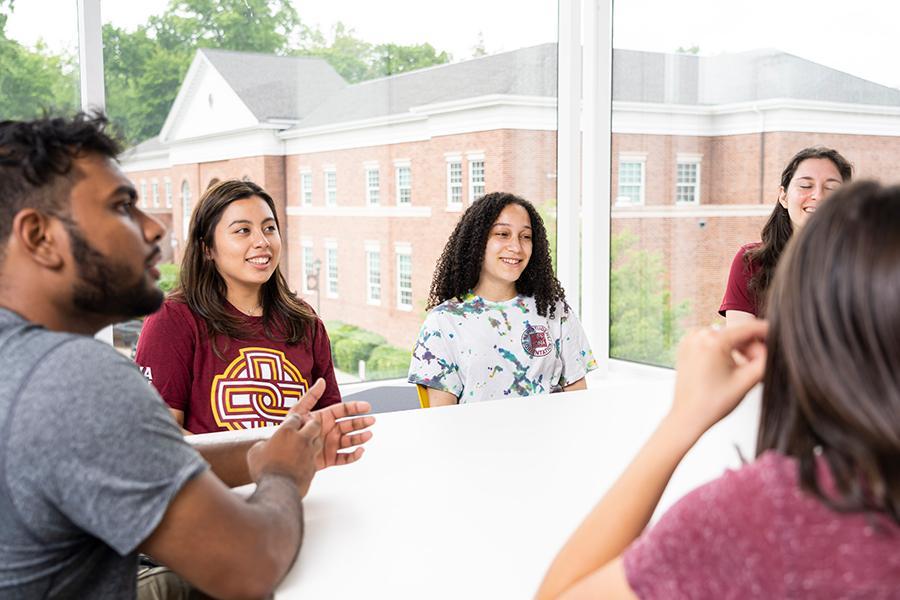 Peer Advisement, Success in Science (PASS)
Peer Advisement, Success in Science (PASS) is a peer mentorship program designed to support freshman and sophomore STEM majors as they adjust to Iona and to help them succeed in their coursework.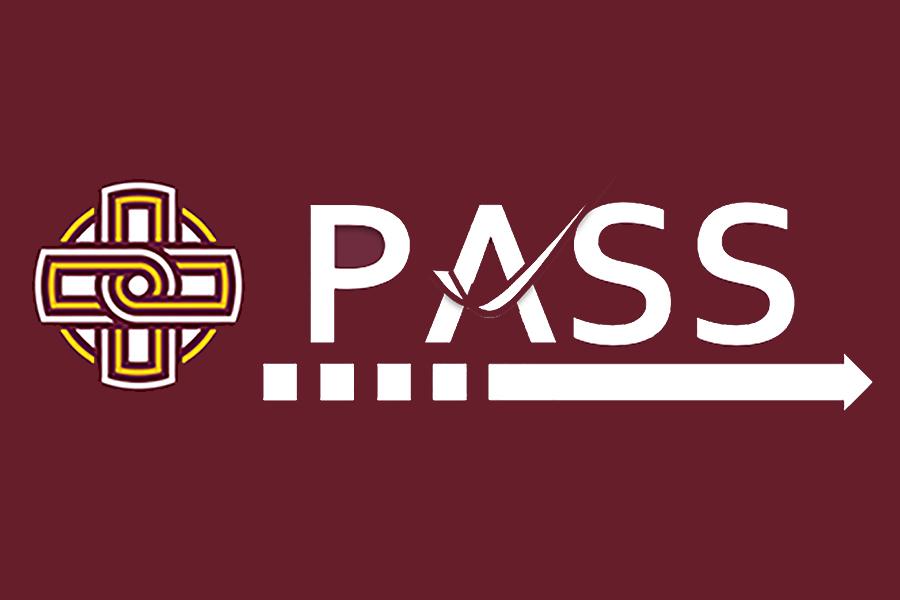 TRIO - Student Support Services
The Student Support Services (SSS) TRIO program at Iona College provides opportunities for academic development, assists students with basic college requirements, and serves to motivate students toward the successful completion of their postsecondary education.