Amal Alabbad, Ph.D.
Associate Professor of Accounting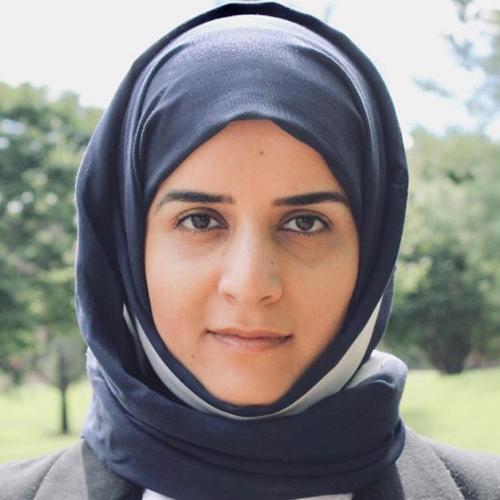 Office:

LaPenta School of Business, 446

Phone:

(914) 633-2178

(914) 633-2178

Email:
Degrees:
Ph.D., Rutgers University
Masters, Virginia Commonwealth University
Professor Alabbad teaches courses in principles of financial accounting and financial statement analysis at the undergraduate level. Her research interests include accounting and corporate finance with specific interest in corporate governance, regulation, and financial reporting of financial institutions. She is also interested in disclosure and corporate governance issues, with a specific focus on financial institutions.