Christina Andruk, Ph.D.
Assistant Professor of Biology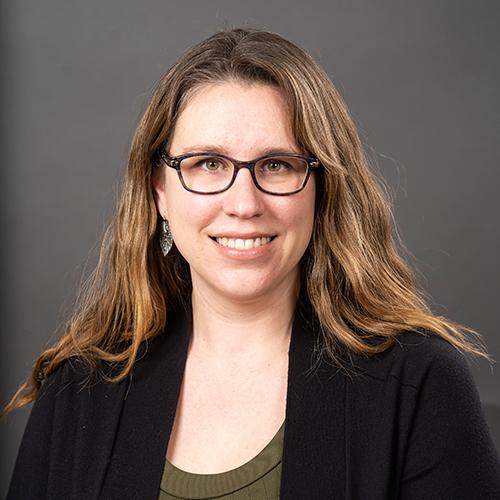 Office:

Cornelia Hall, 105-A

Phone:

(914) 633-2166

(914) 633-2166

Email:
Degrees:
Ph.D., University of Texas at Austin, 2014
BS, University of Connecticut, 2007
Dr. Christina Andruk teaches courses in environmental science, ecology and evolution. Her past research interests have focused on how fire and overabundant deer effect hardwood regeneration in woodlands. She is currently interested in developing effective management techniques to control invasive species and restore native plants in riparian ecosystems in partnership with local conservation organizations.