Christiana I. Awosan, Ph.D., LMFT
Program Director, Social Work & Marriage and Family Therapy
Associate Professor, Social Work & Marriage and Family Therapy Department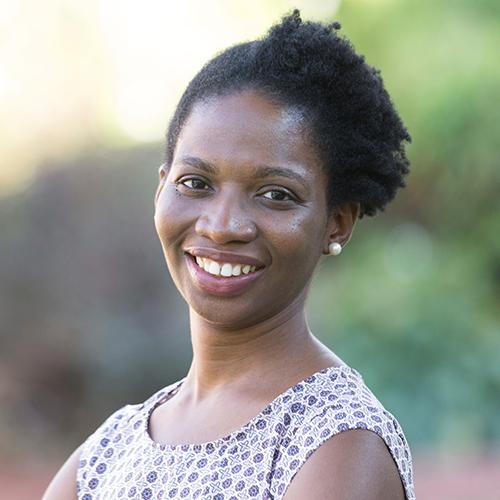 Office:

Sieker 207

Phone:

(914) 633–2091

(914) 633–2091

Email:
Degrees:
Ph.D., Drexel University
MA, Syracuse University
BS, Syracuse University
NY and NJ License Marriage and Family Therapist
AAMFT Clinical Fellow; AAMFT Approved Supervisor
Dr. Christiana I. Awosan teaches courses in fundamental concepts of psychiatry, relational psychopathology, and supervised case seminar. Her research focuses on diversity, inclusion, and social justice and her publications address cultural responsive clinical practices and effective training of Marriage and Family Therapists. Dr. Awosan conducts national and international trainings and seminars on issues related to understanding sociocultural trauma such as racial trauma on the mental, emotional and relational lives of Blacks and People of Color.