Charles J. Cante, Ph.D., CQE
Professor, Information Systems and Business Analytics Department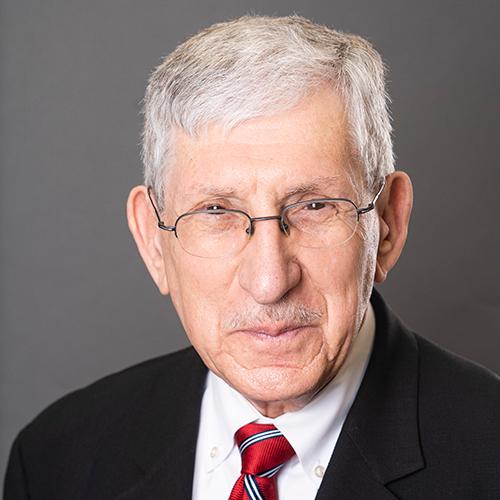 Office:

LaPenta School of Business, 443

Phone:

(914) 633-2558

(914) 633-2558

Email:
Degrees:
Ph.D., Chemistry; CQE, City University of New York
MBA, Iona College
Dr. Cante teaches courses in strategic management, quality management, operations management and business perspectives. His research interests include the use of strategic alliances and the improvement of the interface of technical research and engineering with the functions of operations management, general management and marketing. Dr. Cante has extensive experience as associate dean/director of graduate business programs (MBA, MS) and interim dean of the School of Business, as well as experience in general management, quality management and many of the functions technology and operations Management. He is also a retired Colonel of the U.S. Army.