Margaret Smith, Ph.D.
Associate Professor of Mathematics Education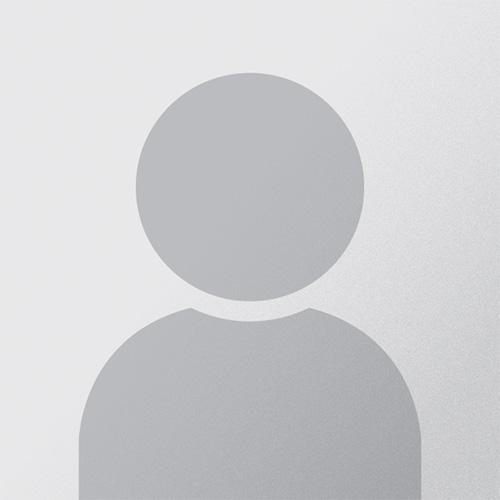 Office:

Spellman Hall, Second Floor

Email:
Degrees:
Ph.D., Curriculum and Instruction, University of Delaware
MA, Mathematics, Villanova University
BS, Physical Science – Mathematics Concentration, York College of Pennsylvania
Dr. Margaret Smith teaches courses in mathematics education. Her research examines how teachers plan and implement mathematically rich and engaging lessons. Her current research interests include mathematical problem solving and cross-national comparisons of mathematics teaching. She has worked on several national and international research and development projects, including the TIMSS Video Study, Project 2061 and Algebra Learning for All. Her research has focused on discovering ways to help teachers engage students in critical thinking, reasoning, and problem solving, a focus she brings to her own classroom teaching.