Iona University Alumna Launches Her Own Jewelry Line
Emily Recco '22 "Finds the Good" in her community and new business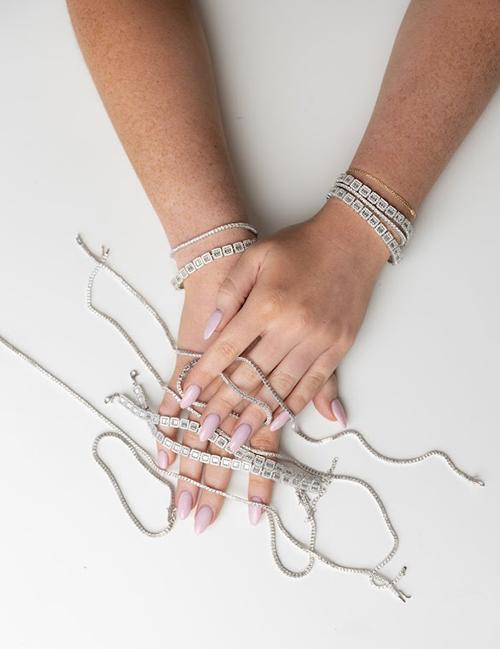 Iona University alumna Emily Recco '22 recently launched her own jewelry company, "Recco Jewels." Recco Jewels is an online jewelry brand with originally designed pieces, fueled by a mission to "Find the Good."
"As I grew up, my parents always taught me to find the good in every situation," she said. "Feel good, look good, and find the good within yourself while wearing Recco Jewels. My goal is to spread this mantra to the world with my company."
As a previous marketing major in the LaPenta School of Business, Recco attributes her success in launching her own business to her Iona experience. The culmination of marketing her product line, creating, designing an original company website and managing business financials are all rooted in the fundamental and higher-level courses from Recco's undergraduate experience.
"I'm so grateful for everything I have learned along the way, and for all of the people who have supported me," said Recco, who was also an active member of Psi Kappa Theta Sorority. "I couldn't have done this without them."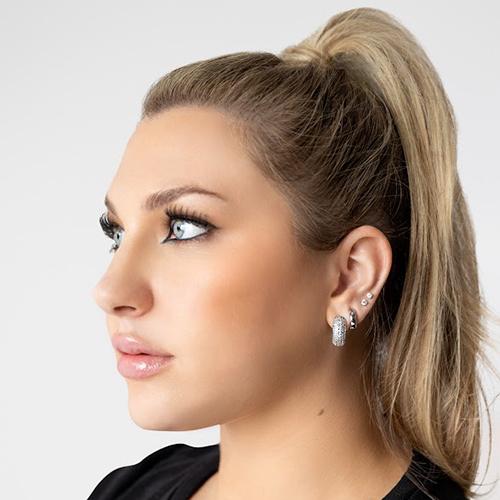 Recco Jewels was built from the ground up by Recco, all while balancing her full-time position at Friends for Life Homecare in Massapequa Park, N.Y. Recco Jewels' mission to "Find the Good" is also mirrored in her day job. Friends for Life is a one-stop-shop for all senior needs, including volunteerism at senior centers, providing in-home caregivers and senior housing placements, as well as Medicaid consultations.
Looking back at her time as a student, Recco said that "Iona taught me to stand up for what I believe in, and to never give up." It also equipped her to pursue her dreams.
"When I was a senior, I remember telling my friends that I wanted to start my own jewelry business one day. It was my absolute dream, but it also scared me," she said. "Only YOU can make your own dreams come true, and I'm so happy that Iona gave me the tools and skills I needed to make this happen.
Read more about Recco's Iona journey or check out Recco Jewels!