Make Friends. Stay Fit. Have Fun!
Iona University encourages all students to take full advantage of the recreational resources on offer. Whether you are looking to participate in a club sport, get a workout in or meet up with friends for a casual pick-up game, you're sure to find what you need here!
We look forward to seeing you on the court, on the field or in one of our exercise rooms soon!
Hynes Athletics Center Hours & Contact
Summer Hours
Summer hours begin on Friday, May 19, 2023.
Monday-Friday: 9 a.m. - 7 p.m.
Saturday-Sunday: Closed
Hynes Pool community Summer Hours
Please see the Hynes Pool page for community hours.
---
Contact Us
(914) 637-7733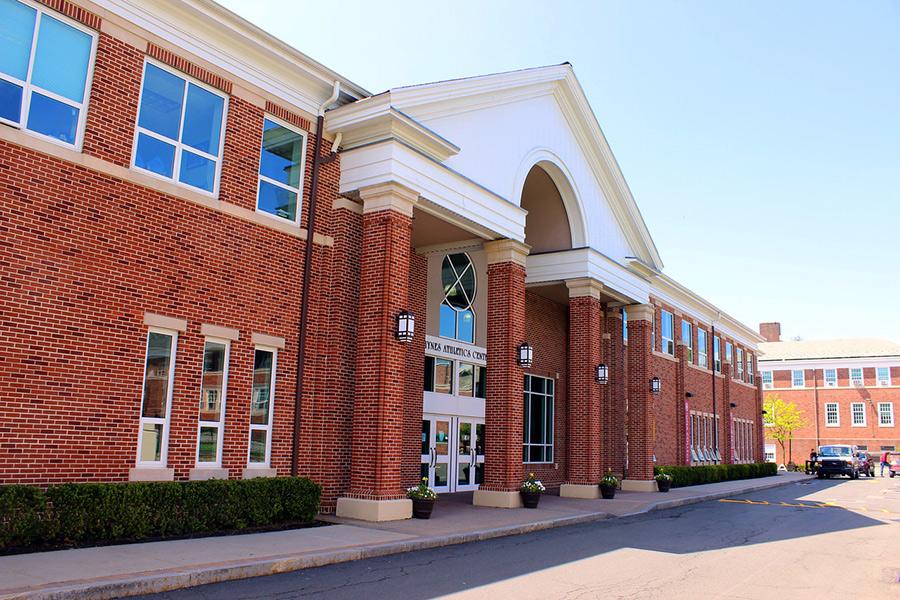 Club Sports at Iona
Find Your Team at Iona
From Esports to Rugby, Iona University boasts a wide variety of club sports to choose from, and the list is only growing! Always inclusive, we encourage you to explore Club Sports today!