Find Your Team at Iona
The Iona University Club Sports Program offers students the opportunity to try a new team sport or continue with a sport they played in high school. It's the perfect way to meet new people, compete, stay fit and have fun! At Iona, our club sports teams compete in established regional and national leagues against other colleges and universities within New York, Connecticut and New Jersey. Teams also compete in Northeast regional conferences for the chance to play in the national championship.
Whether you are a seasoned high school player or looking to explore a new sport, we invite you to find out how Club Sports at Iona can enhance your college experience.
Club Sports: Games & Events
View our calendar for up-to-date information on Club Sports games and events!
Compete
Whether you are a seasoned high school athlete or new on the field, all athletes in the club sports program have the opportunity to compete against other colleges and universities as well as in regional conferences.
Expand Your Circle
By participating in a club sport you'll meet new people who share your interests and develop friendships that last well beyond the playing field.
Learn or Refine Skills
Iona's Club Sports Program is perfect for those who are learning the sport for the first time or those who wish to further develop existing skills.
Episode 1: Anaya Potter '23
In episode one of In The Know's Gamer U series, Anaya Potter '23 discusses how she became captain for the League of Legends team.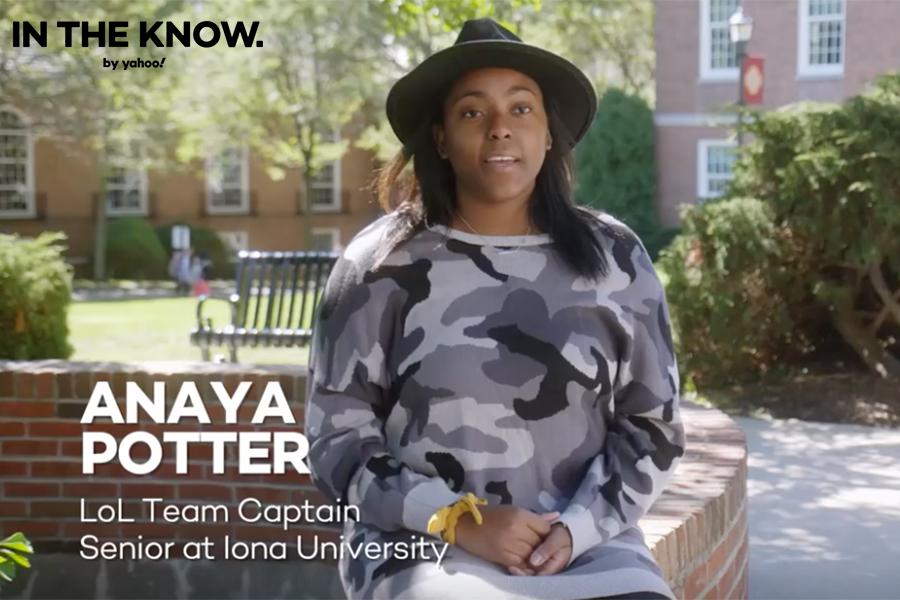 Overview of Club Sports
Our Facilities
Our facilities are located on both campuses, the main campus in New Rochelle and the Bronxville Campus. On our campus in Bronxville, we have a baseball field, a brand new multi-purpose turfed field, a softball field, tennis courts, squash courts and two basketball courts.
Games
Most clubs have 6-10 games per season.
Practice Times
We are determined to maximize your experience as students. Club Sports offers many sports that allow you to play your favorite sport with half of the commitment that varsity entails. All Club Sports teams practice 2-3 days per week. These practices are completely directed by an appointed Coach, and as Club Sports athletes all practices are covered by an Athletic Trainer to ensure your safety.
Matt Grimaldi
Director of Club Sports
(914) 633-2377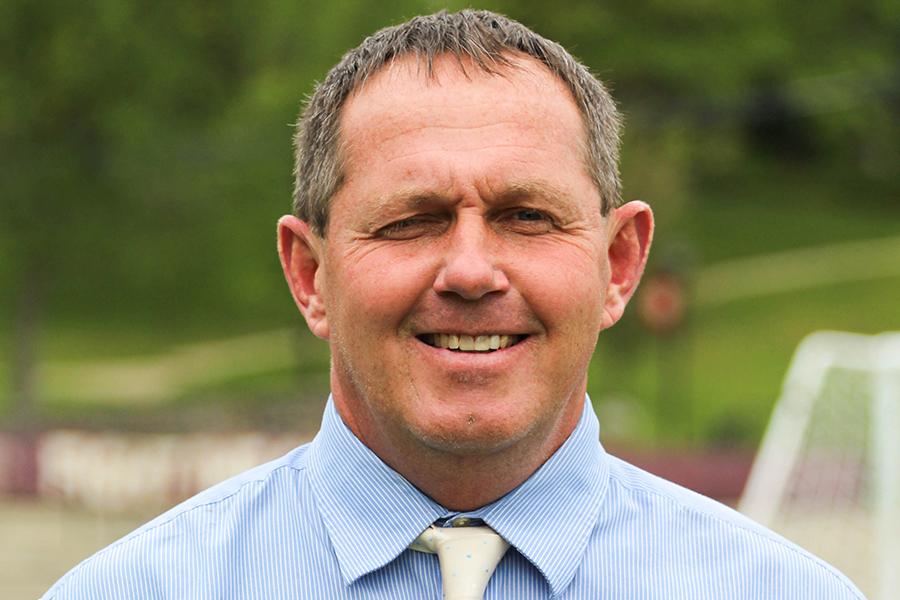 Tyler Danzi
Coordinator of Recreation and Intramurals
(914) 637-2759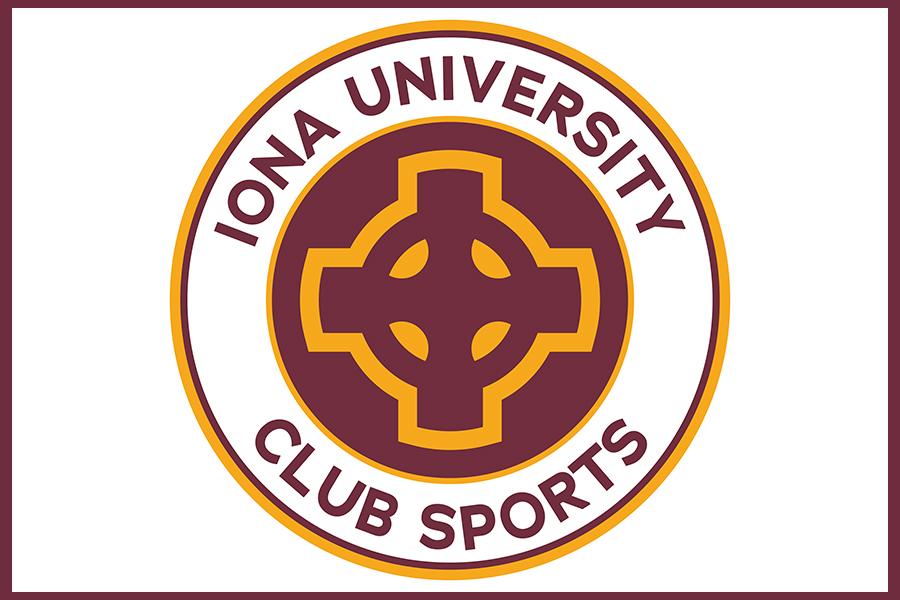 Lauren Borsavage, MHA, LAT, ATC
Club Sports Athletic Trainer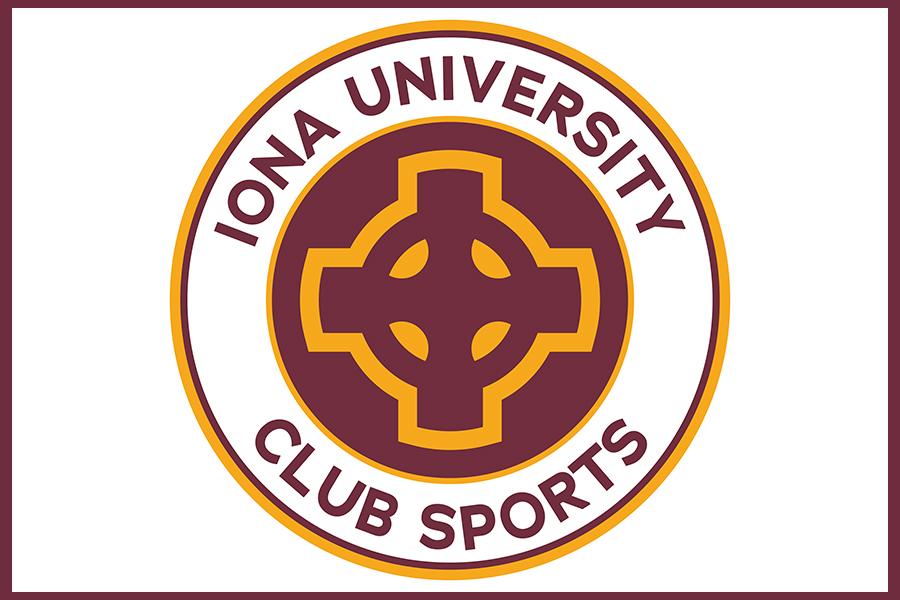 ---
Find Out what an Iona Education Can Do For You
Visit Campus
Our scenic campuses, located just 20 miles from midtown Manhattan, truly do offer the "best of both worlds." Let us show you around, answer your questions and give you a feel of our tight-knit community.
Apply Today
If you're considering applying to Iona, you're not alone! Since 2019, our new-student enrollment is up nearly 30%. Additionally, 99% of our first-year students receive institutional scholarships or grant aid.
Request More Information
Learn more about Iona University today!