Find Your Team at Iona
The Iona University Club Sports Program offers students the opportunity to try a new team sport or continue with a sport they played in high school. It's the perfect way to meet new people, compete, stay fit and have fun! At Iona, our club sports teams compete in established regional and national leagues against other colleges and universities within New York, Connecticut and New Jersey. Teams also compete in Northeast regional conferences for the chance to play in the national championship.
Whether you are a seasoned high school player or looking to explore a new sport, we invite you to find out how Club Sports at Iona can enhance your college experience.
Upcoming Club Sports Teams
In addition to our current club sports teams, Iona looks forward to launching the following teams in the near future:
Compete
Whether you are a seasoned high school athlete or new on the field, all athletes in the club sports program have the opportunity to compete against other colleges and universities as well as in regional conferences.
Expand Your Circle
By participating in a club sport you'll meet new people who share your interests and develop friendships that last well beyond the playing field.
Learn or Refine Skills
Iona's Club Sports Program is perfect for those who are learning the sport for the first time or those who wish to further develop existing skills.
Episode 1: Anaya Potter '23
In episode one of In The Know's Gamer U series, Anaya Potter '23 discusses how she became captain for the League of Legends team.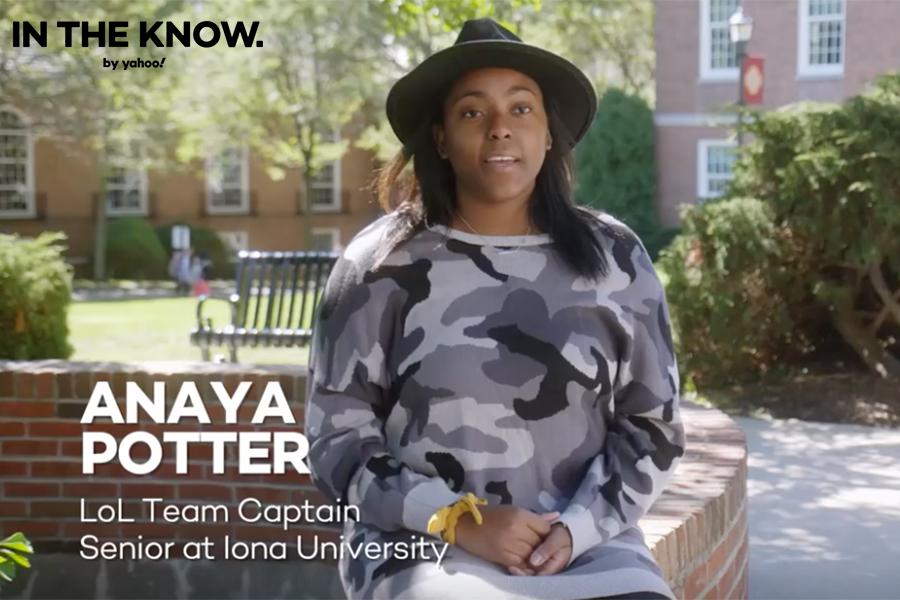 Most club teams do not have tryouts. Some have roster limits due to league restrictions, but no one gets cut from the team due to ability or experience level.
Club teams practice 2-3 times per week.
Most clubs have 6-10 games per season.
Similar to high school athletics, club teams play and practice during a specific period each academic year. This allows students to participate in multiple club sports if so desired.
Matt Grimaldi
Director of Club Sports
(914) 633-2377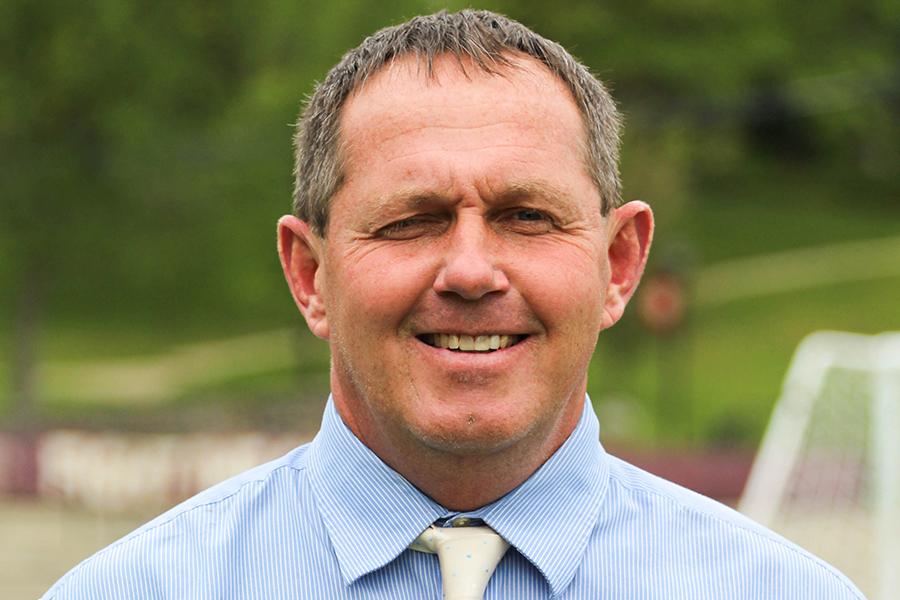 Giancarlo Becattini '21
Coordinator of Recreations and Intramurals
(914) 637-2759