Iona University's New Global Campus
Opening 2024
Iona University's roots reach back to nineteenth-century Ireland, where a successful local businessman named Edmund Rice devoted his wealth to educating the marginalized of society.
Since then, we have been proud to play a pivotal role in the City of New Rochelle, providing a high-quality education to students from our New York region and beyond, and being named a top school nationwide for return on investment.
In 2022, with the opening of the NewYork-Presbyterian School of Health Sciences, we extended our footprint to nearby Bronxville, NY.
Now, we are proud to announce that in 2024 we will be returning to the country where Iona had its humble but impactful beginnings.
We invite you to join us as we celebrate the announcement of Iona Ireland, a Gael campus located in the charming town of Westport.
President Carey on this Exciting Initiative
Westport House
Iona students who choose to pursue this opportunity will take their courses in Westport House, one of Ireland's last privately-owned historic houses. Nestled on 400-acres of stunning beauty, students will not only enjoy a serene environment for studying but will also be able to take advantage of the woodlands, grounds, camping and other opportunities Westport House has to offer.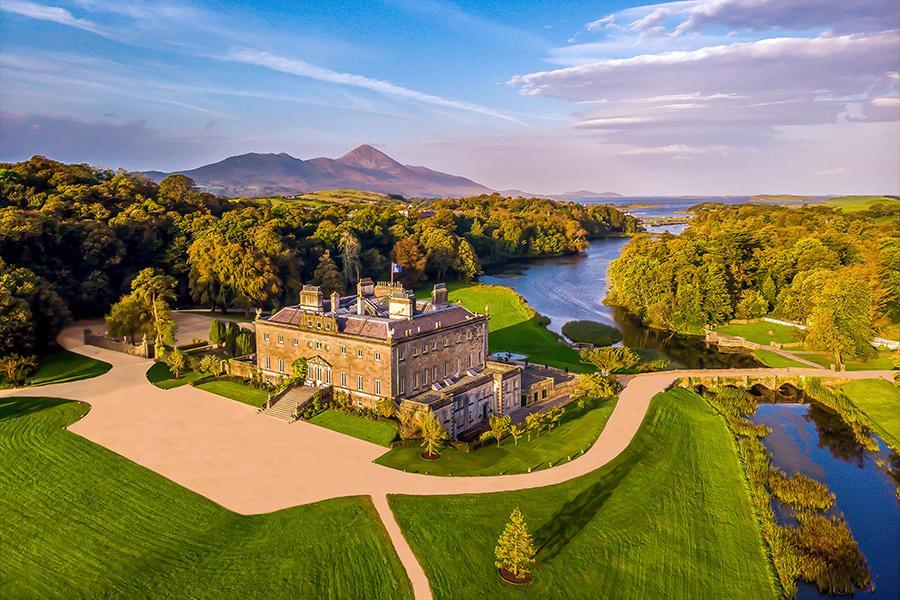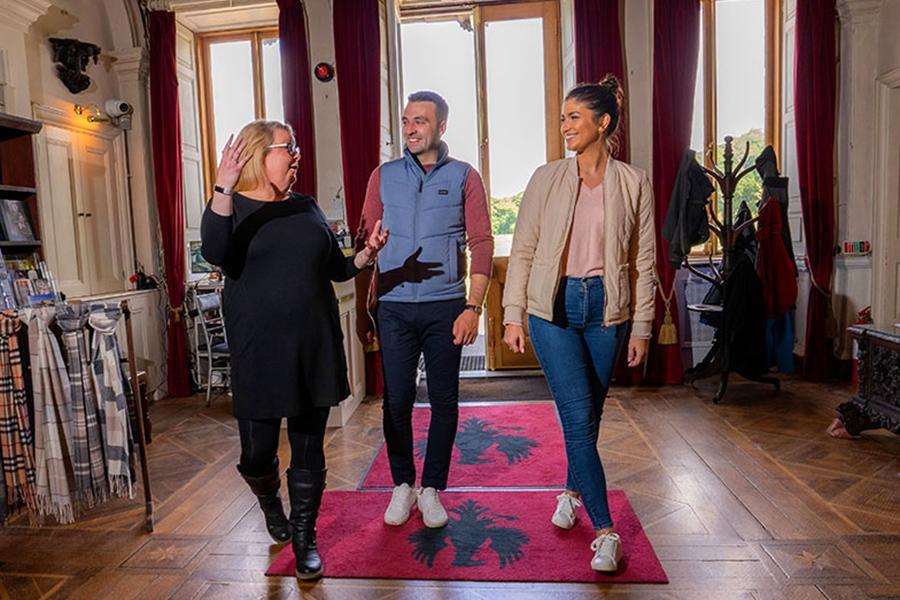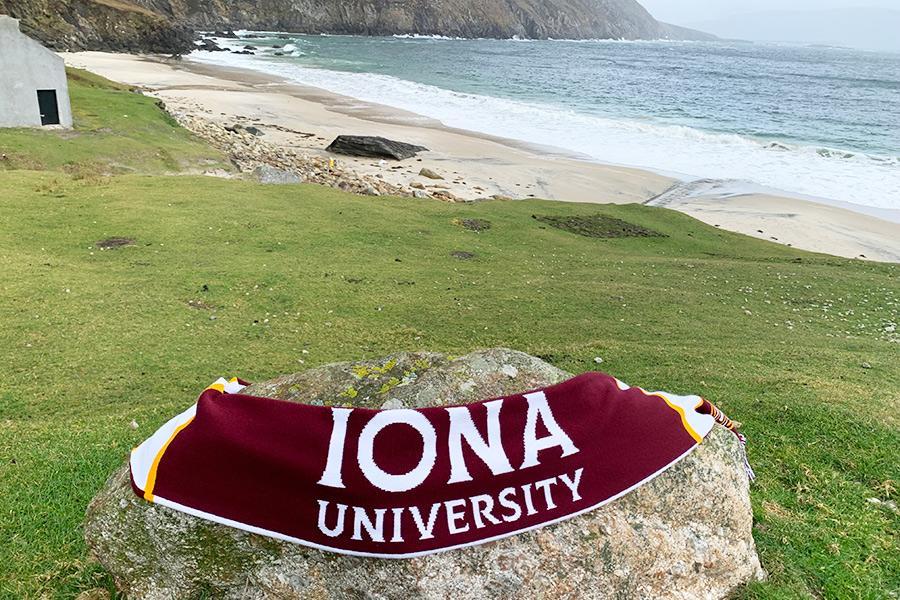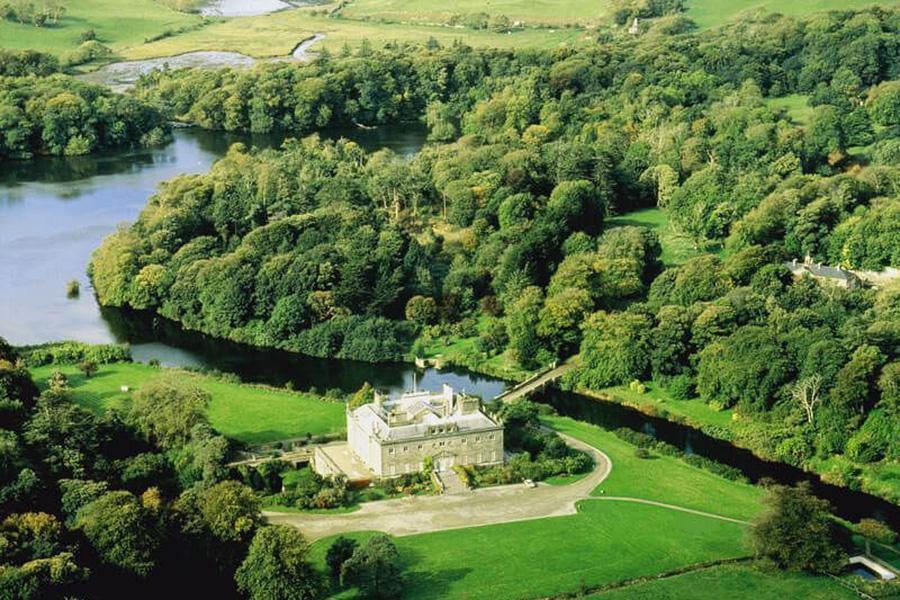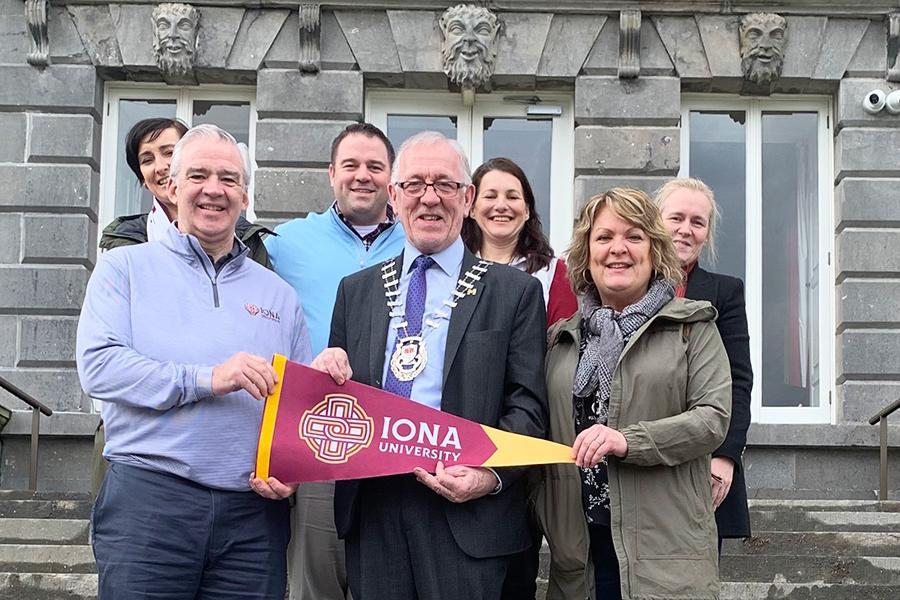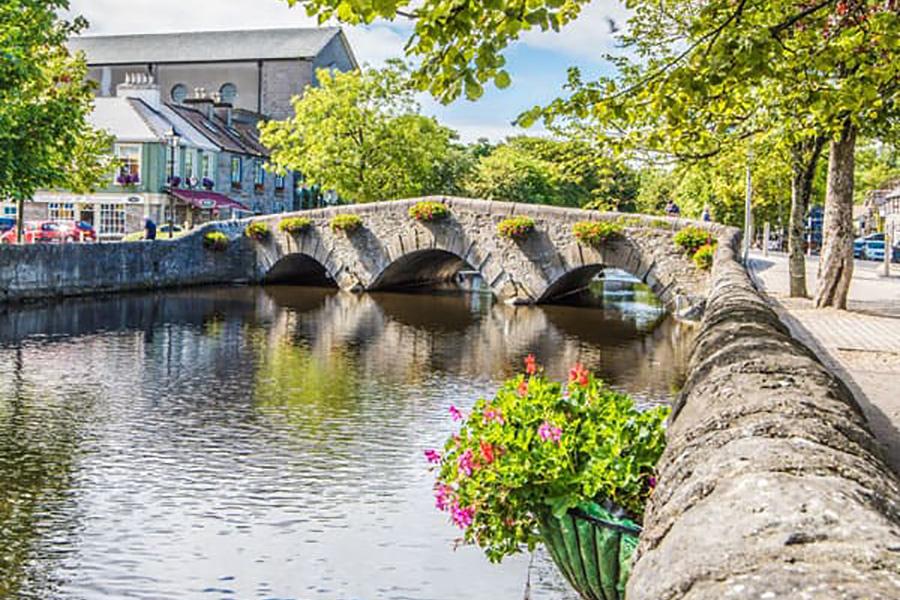 Learning in Westport
Class Overview
All classes will be held at the Westport House Estate. Students will be surrounded by its rich history, beautiful art and vibrant grounds. Local guest speakers will be a cornerstone of each class, offering valuable and unique perspectives students will be able to incorporate into their coursework back home and careers beyond the classroom.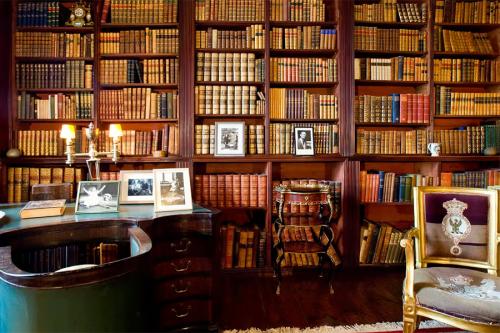 Experiential Learning
While studying abroad is an impactful learning experience in itself, classes will also feature many experiential learning opportunities. A few examples include nursing students performing clinical observations in local hospitals while music students may attend concerts and meet the local musicians. Students will leave these experiences with an increased framework of the world at large and a wider set of skills: yet another instance of Iona students learning outside the lines.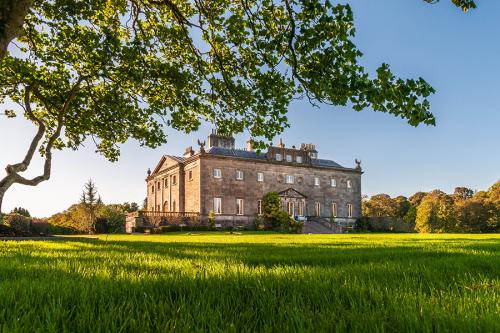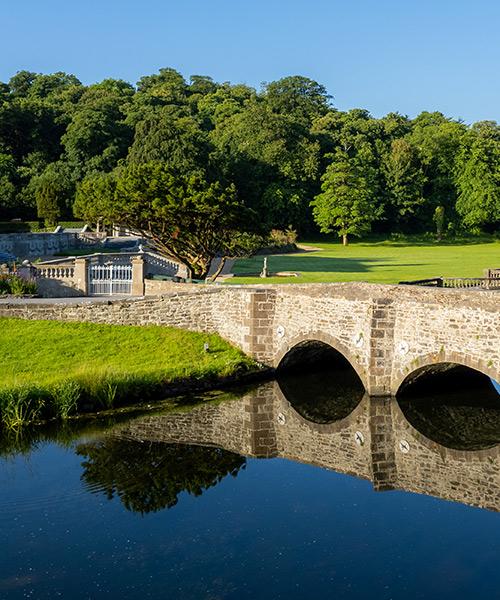 About Westport, Ireland
Westport is a town within County Mayo and consists of roughly 7,000 residents. A popular tourist destination, Westport is well known for its beautiful scenery, restaurants, beaches and more.
Natural Beauty
Westport and its surrounding areas are home to some of the most gorgeous examples of Ireland's natural beauty. Students will have many hiking opportunities, including Croagh Patrick, which is considered by many to be a holy mountain. Additionally, nearby Achill Island features Keem Bay Beach, one of the world's top 50 beaches. In 2022, it was named the number one "Best Wild Swimming Spot in UK & Ireland."
Getting Around
Like many European towns and cities, Westport is designed for both walkability and cyclists.
For those wishing to explore Ireland further, Westport's railway station connects to Castlebar where visitors can make train connections beyond County Mayo.
Drivers can also take advantage of the N5, N4 and N59 routes, and the regional airport Ireland West Airport Knock is only 37 miles away.
Restaurants & Pubs
With roughly 40 pubs and restaurants to choose from, students will find plenty of options to enjoy the local cuisine. A few highlights include the An Port Mór Restaurant ("The Big Port") or Matt Malloy's which features live, traditional music seven nights per week.
Culture
Westport boasts many opportunities for those looking to explore culture. The Westport Town Hall Theatre is one popular destination and hosts events, artists, musicians, local theatre groups and even children's puppet shows throughout the year.
Westport is also home to several festivals, including the music and arts festival "Westival," a Croagh Patrick Walking festival and The Saltwater Festival of Music, Food, Art & Culture.
Iona Ireland Interest Form
If you would like to receive information about opportunities in Westport Ireland, please complete the interest form below.