---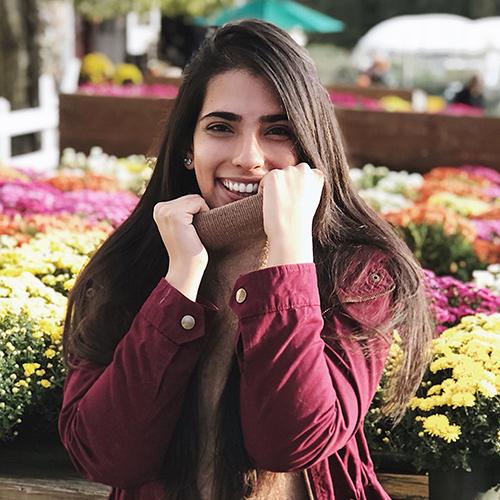 Through helping people with physical limitations, a company is formed.
---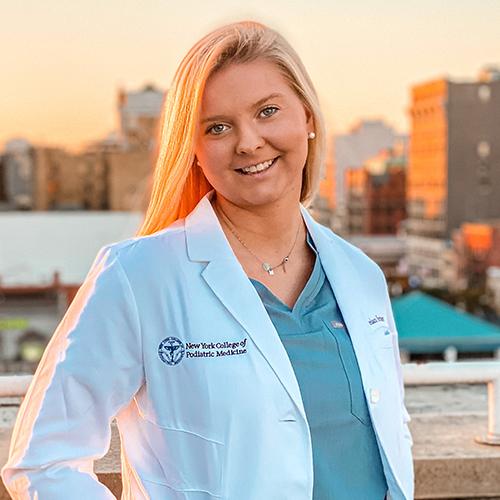 Applying lessons learned in the classroom to real-world problems.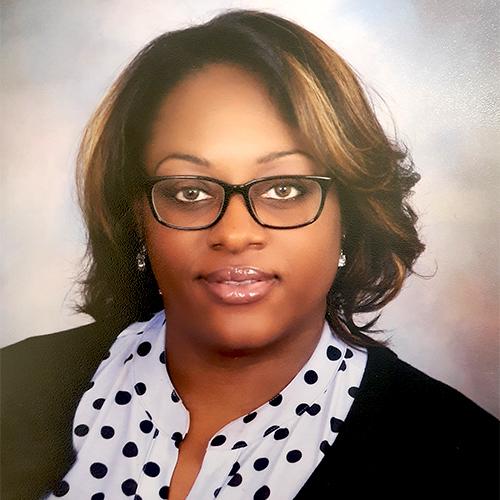 She won the NASW Student of the Year Award. Then she looked for even more ways to serve.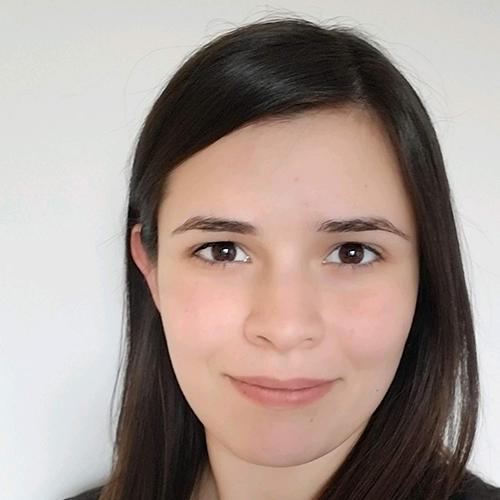 Meeting a recruiter during her freshman year got her foot in the door at a Big Four accounting firm.
---