Gaels Go Further Mentoring Programs
Together, Gaels Go Further!
Iona University places high value on mentoring and is proud of the fact that our mentoring programs are a cornerstone of the Iona experience. Whether you are looking for career advice, insight into how to maximize your college career, feedback on an entrepreneurial idea, or someone to talk with about your life goals, we are confident you will find the right person to connect with through one of our programs.
See photos and video from our year-end event.
Join GaelsConnect
Meet with mentors, find fellow Gaels, engage with alumni and more!
GaelsConnect Networking
A type of flash mentoring in which short-term interactions between a mentee and a mentor provide guidance in making informed choices and defining and implementing their career paths. Sign up now!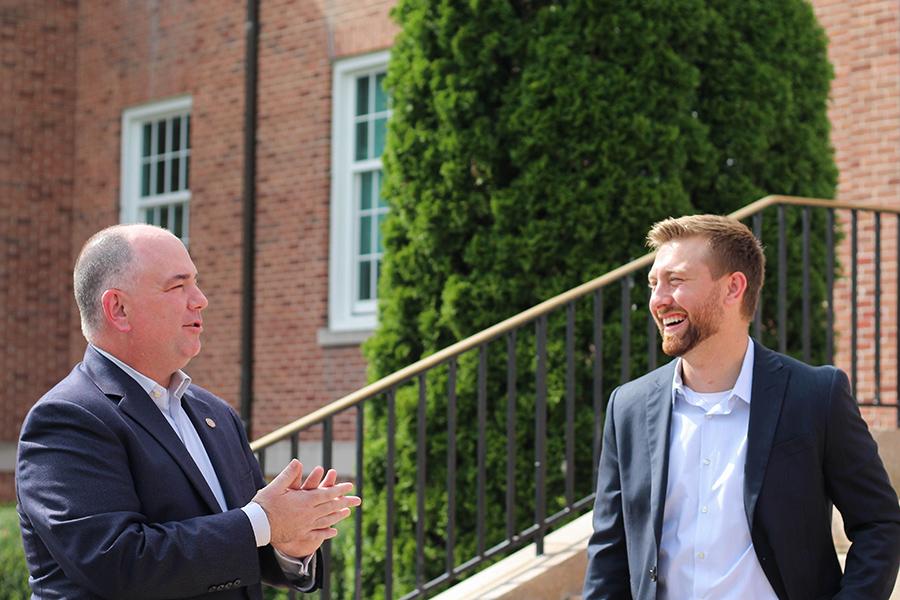 Mentoring and Career Exploration Two-Credit Course - Full Academic Year
Consisting of a two-credit course that covers the full academic year (one credit for each semester), students in this mentoring program are matched with a dedicated alumni mentor whose professional experience will assist them in advancing their career development.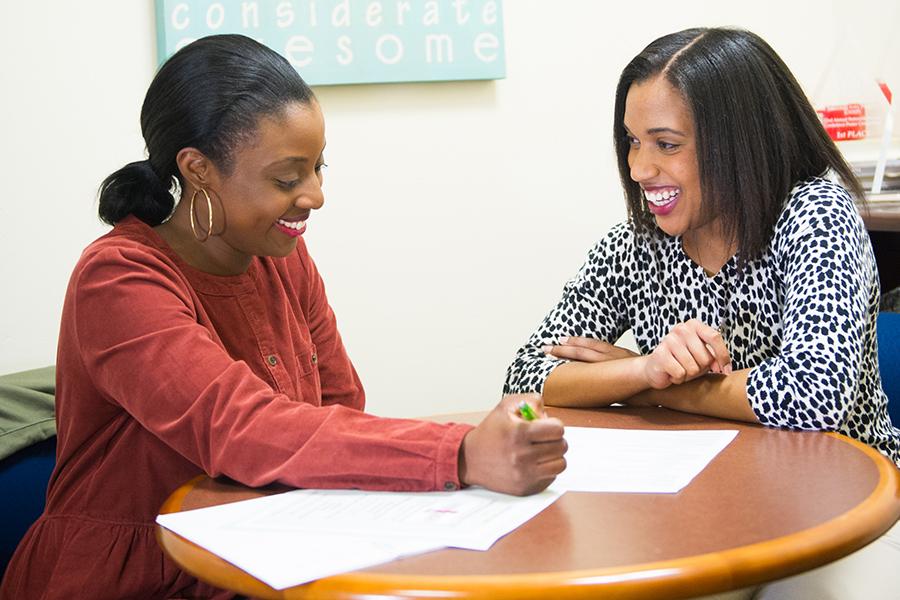 Navigators Program
This flexible program does not require any commitment to a larger program other than what hopefully will be the beginning of a beneficial experience and professional relationship between mentor and mentee!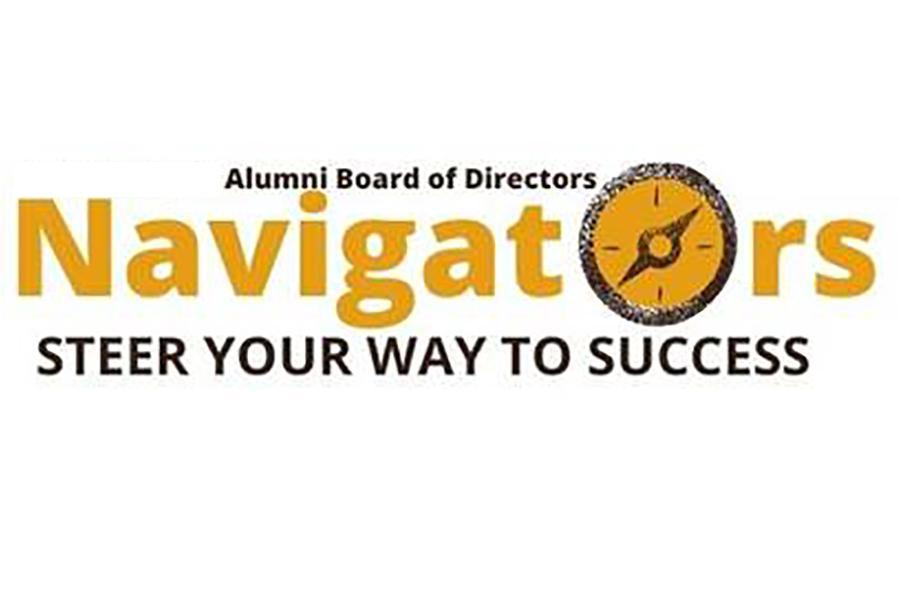 MOSAIC Mentorship Program
This year-long program is dedicated to the support of incoming freshmen and transfer ALANA (African, Latino (a) (x), Asian and Native American), Multicultural and LGBTQ+ identifying students.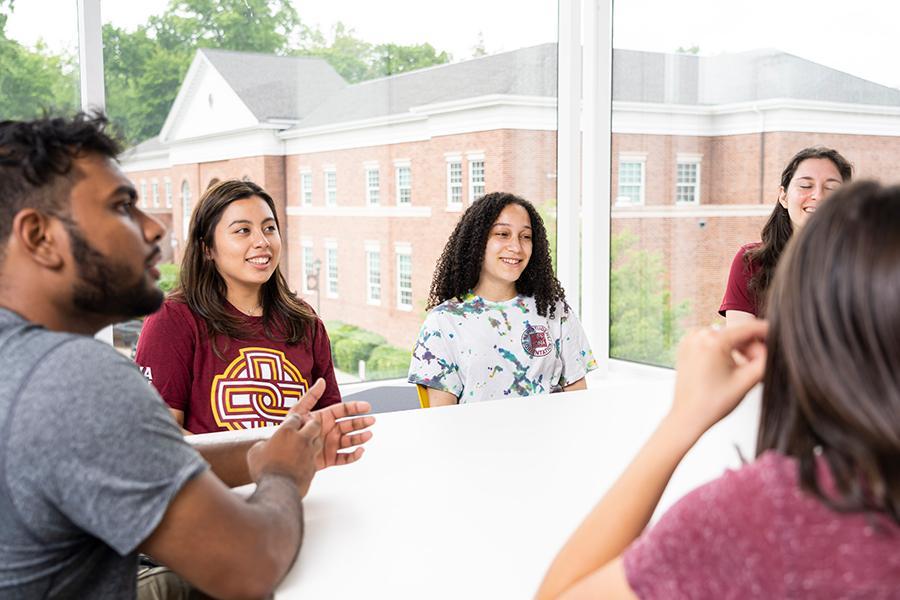 Hynes Institute Mentoring Programs
The Hynes Institute for Entrepreneurship & Innovation offers three distinct approaches to mentoring: In-Residence Team Mentoring, the Community Mentor Network and Peer-Mentorship. All programs encourage collaboration between mentees and mentors to learn from each other by co-creating experiences and active engagement in the Hynes Institute's entrepreneurship community and ecosystem.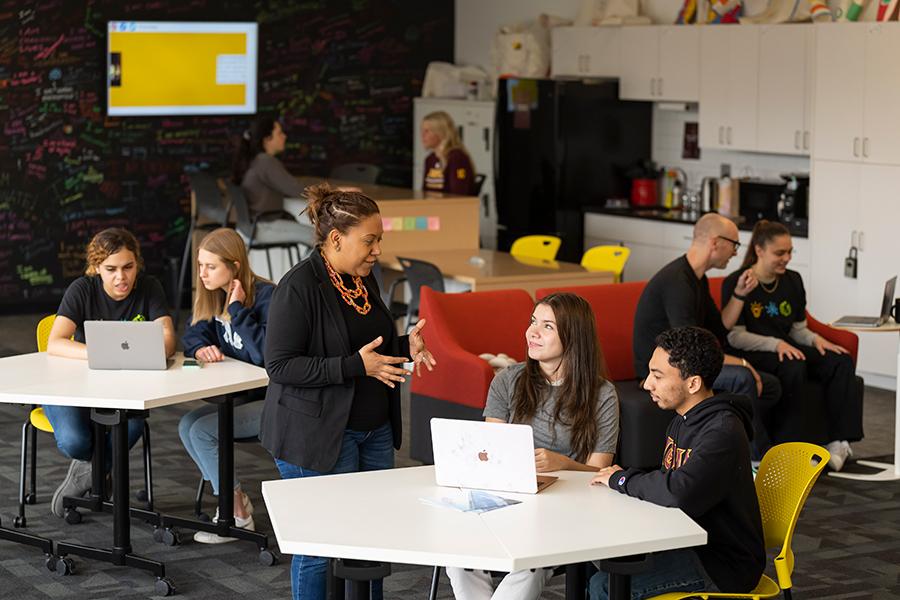 Peer Advisement, Success in Science (PASS)
Peer Advisement, Success in Science (PASS) is a peer mentorship program designed to support freshman and sophomore STEM majors as they adjust to Iona and to help them succeed in their coursework.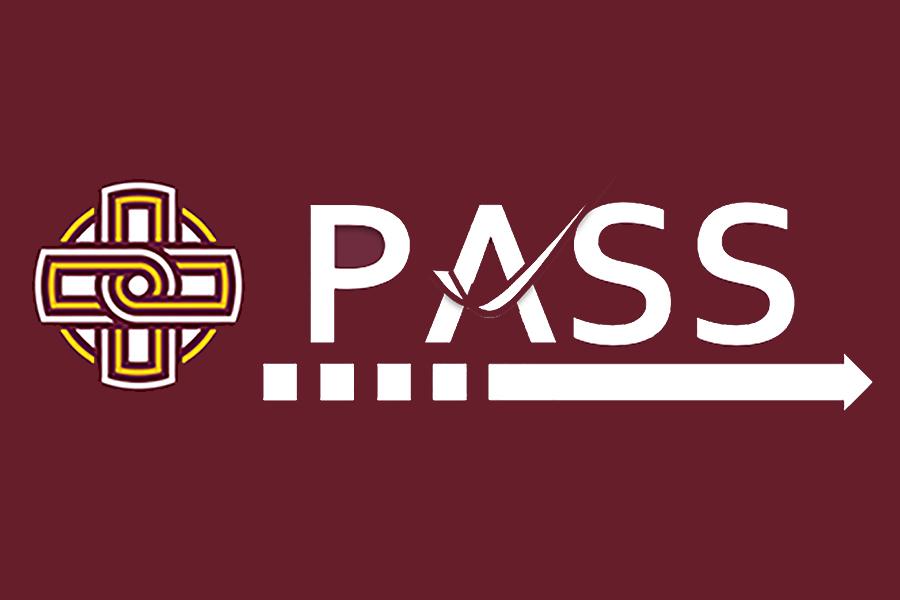 TRIO - Student Support Services
The Student Support Services (SSS) TRIO program at Iona University provides opportunities for academic development, assists students with basic college requirements, and serves to motivate students toward the successful completion of their postsecondary education.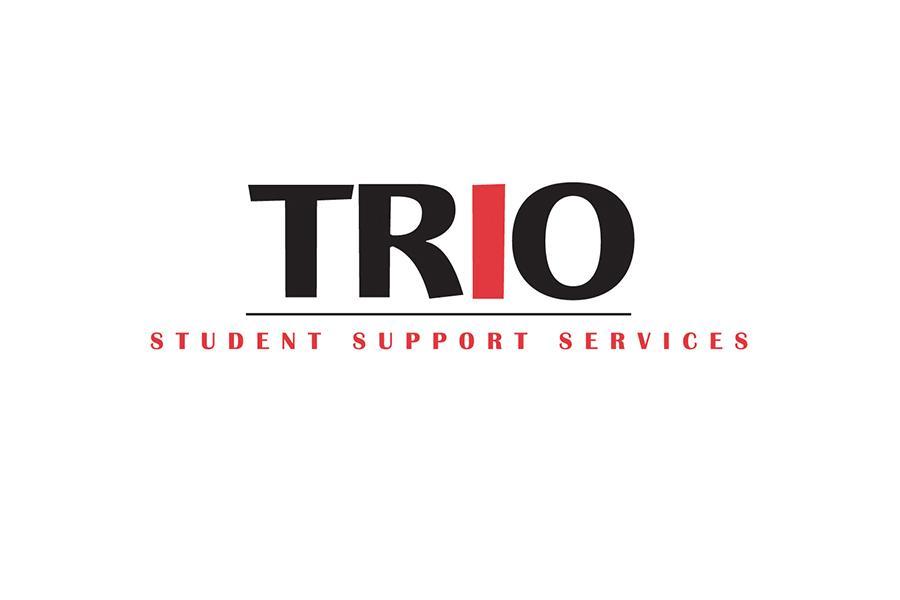 End-of-Year Event
On April 27, 2022, the Iona University community celebrated the first year of the Gaels Go Further Mentoring Programs. It was an opportunity for mentors, mentees, alumni, and faculty and staff to connect and celebrate the successes of this dynamic initiative.