Occupational Therapy Department
If you are passionate about helping others improve their day-to-day lives, you can center your passion through our Occupational Therapy Department.
Our exceptional program and skilled faculty members will teach you the latest developments in the OT field. You will gain insights on providing your patients with the highest standard of care to help them on their path of rehabilitation.
Through unique partnerships on campus, you'll be engaged in a curriculum that focuses on community engagement, service, entrepreneurship and innovation. You will learn to channel your passion into helping others, and pioneering new ideas to meet the occupational needs for your patients.
 
You will learn how to master compassion and ethically centered, client-oriented care.
 
Occupational Therapy Programs
Program Overview with Dr. Olson
With service-learning and entrepreneurship embedded throughout the curriculum, Iona's OT program is full of energy and dynamic experiences.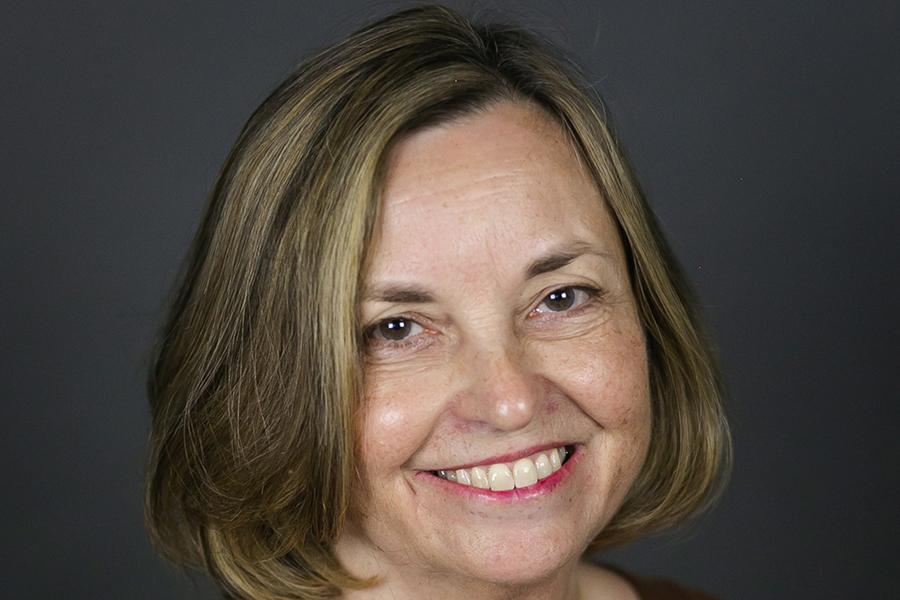 Take a Virtual Tour
The Occupational Therapy lab allows students to gain hands-on experience while on Iona's campus.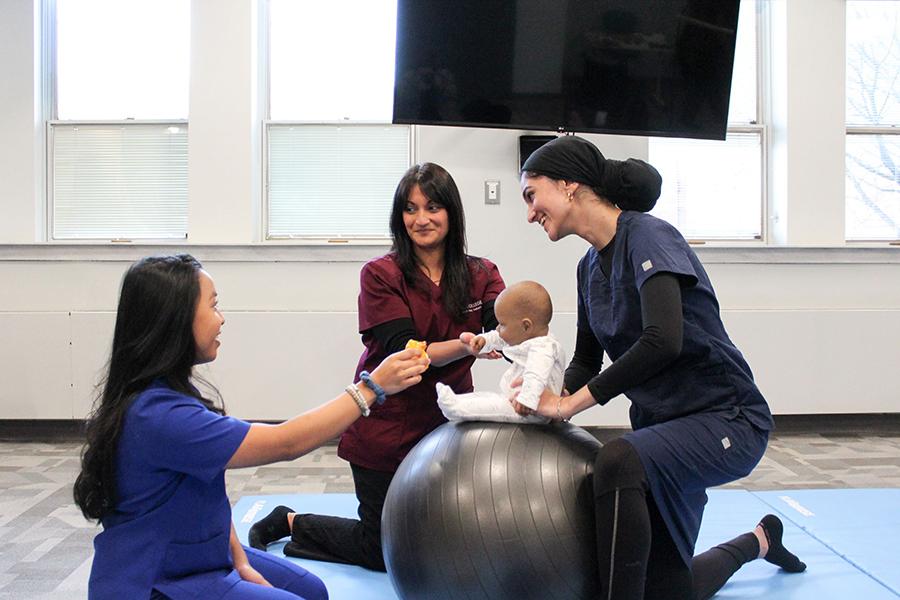 Mission & Vision
Mission
The mission of the Occupational Therapy Department at Iona University is to educate students in an environment that promotes intellectual curiosity, development of self as a person and professional, community engagement, and appreciation of diversity. It commits its energies and resources to develop graduates who are recognized for their ethical, evidence-based and client-centered practice of occupational therapy. Graduates will demonstrate openness and adaptability to changing practice environments and will approach practice challenges creatively and flexibly supported by the strategies of lifelong learning, innovation and entrepreneurship, habits of reflective practice, and integration of mind, body and spirit as a person and professional.
Vision
Iona University's Occupational Therapy Department's vision is consistent with the 2025 AOTA Vision statement. The vision statement is that through developing competencies related to occupational therapy practice, and applying those developing competencies in community engagement, entrepreneurship and innovation that the department's graduates will maximize the health, well-being, and quality of life for people, populations, communities in which they work.
Contact Us
Occupational Therapy Department
Laurette Olson, Ph.D., OTR/L FAOTA
Professor and Program Director