There's simply no better vantage point from which to view our contemporary world than history.
In order to be an agent of positive change in this world, you need to understand our current world and how it came to be. Learn to look beyond your horizons to gain insightful perspectives through our History Department.
We all have personal histories, touched and shaped by people, ideas and events close to home and across the globe. At Iona you will master the ability to question confidently, research diligently, examine thoroughly, deliberate deeply and communicate clearly.
You can make history.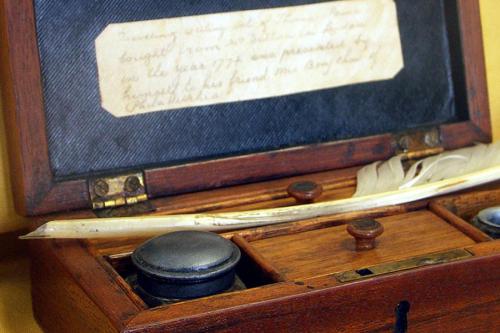 Institute for Thomas Paine Studies
Iona University students have an exclusive opportunity to pursue their studies through the Institute for Thomas Paine Studies (ITPS), which provides internship opportunities locally and in Washington D.C. as well as research opportunities through the University of Pennsylvania and other prestigious partner institutions.
Mission & Student Outcomes
Mission
The Department of History fulfills the mission of Iona University by offering a well-rounded course of studies that promotes both academic excellence and an appreciation of humanity's diverse history.
The department's courses cultivate an awareness of global history and an appreciation for the factors which have shaped our contemporary world. Through their study of history, students will gain wisdom and skills that foster their maturation as citizens, increase their esteem for intellectual inquiry and strengthen their ability for both personal and occupational advancement. The Department encourages its faculty members to foster their own professional growth as teachers and scholars by keeping abreast of developments in their field and by sharing their knowledge and experience with their colleagues and students in the Iona University community.
(Revised, January 2013)
Student Outcomes
Recognize the processes by which societies, culture, and institutions have changed over time (Comprehension)
Describe particular historical developments and explain their wider context (Oral Expression)
Critically read, analyze, and synthesize primary and secondary sources (Historical Skills)
Use methods of narrative and analysis appropriately for communicating historical phenomena (Research/Writing)
Identify the various contexts that shape the construction and use of historical sources and knowledge (Analysis)
Contact Us
History Department
Michael J. Hughes, Ph.D.
Department Chair
(914) 633-2586
mjhughes@iona.edu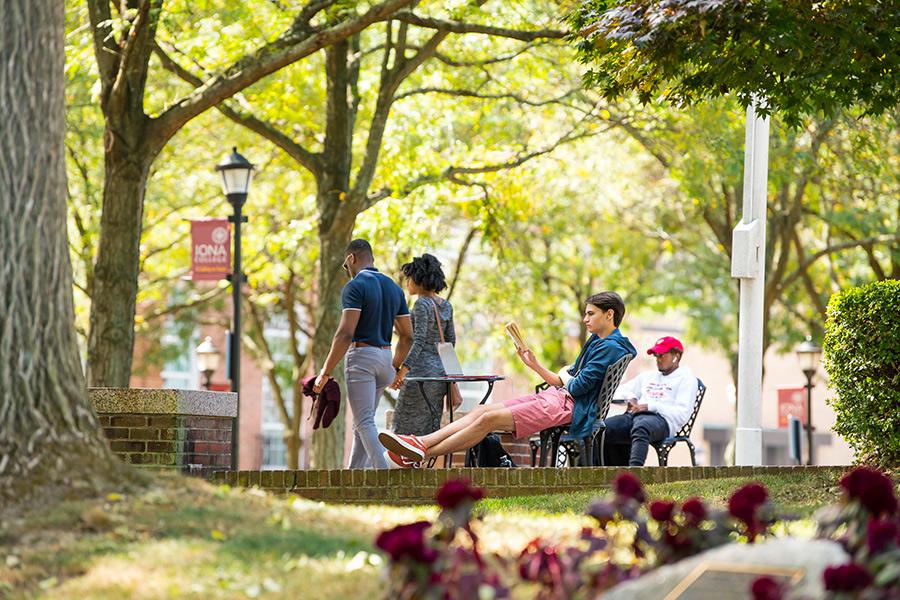 Read the Latest History News